Buccaneers-Bills, Open Thread
December 12th, 2021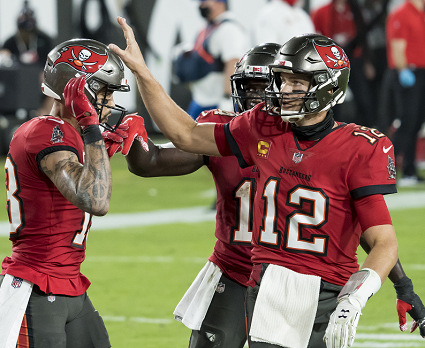 Our beloved Buccaneers need this one if they're serious about a No. 1 seed in the NFC.
Time to stifle Josh Allen and light up the scoreboard!
Chat with fans (and a sprinkling of haters) all game long in the comments below. Be decent! It's easy. Keep it clean.
Go Bucs!!