Defending Champs 11-4-1 Against The Spread
September 6th, 2021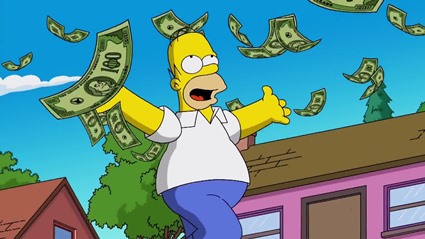 Joe often loves the intersection of gambling and reality on the field.
Take a look at the NFL's modern tradition of the Super Bowl champion playing at home on opening night of the following season — a midweek game before the Sunday blitz of openers.
In those games over the past 15 years, the Super Bowl champ has a record of 11-4-1 against the spread.
That's a tremendous mark when you consider the expections on the defending champ and the perception of its greatness.
The Bucs are a 7 1/2-point favorite on Thursday against the Cowboys.
Damn, that seems like a low number. But there is always a widely-held, hype-driven perception that the Cowboys are better than they really are. And that helps mold the point spread.
Joe invested in the Bucs when the spread was still 6 1/2, so Bucs fans will know why there are screams of ecstasy coming from JoeBucsFan.com world headquarters late Thursday (sorry, no cheerleader hot tub party).
Still, Joe wonders how Bucco Bruce Arians will handle his personnel if the Bucs have a signficant lead late in the game. With a 17-game schedule, those are the opportunities to rest key players.
If the Bucs yank Jason Pierre-Paul, Shaq Barrett and Lavonte David on a final Dallas drive, in favor of Anthony Nelson, Joe Tryon-Shoyinka and Kevin Minter — something that wouldn't have happened last year — then Joe easily could see a late touchdown tightening up the score.