Bruce Arians Critques Running Backs; "Get Your Eyes Right"
September 22nd, 2021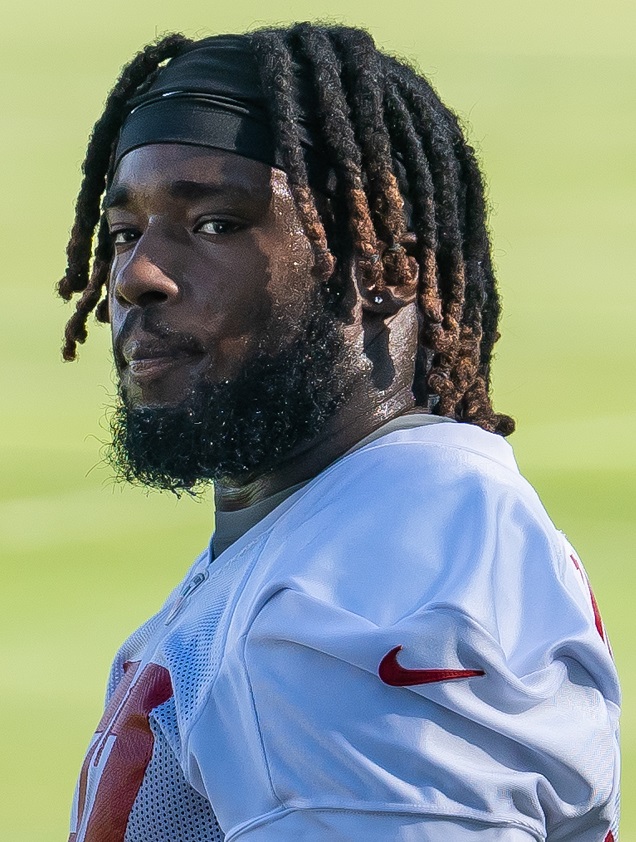 There's been little rhythm to the Buccaneers' run game through two weeks.
With the Bucs' many weapons, that's not a big problem against lesser foes like Dallas and Atlanta. But it shouldn't continue.
The rust has to come off and there were lost opportunities on Sunday thanks to the running backs.
Joe would pull some All-22 screen shots, but NFL Game Pass still has All-22 suspended for fans. However, Bucco Bruce Arians talked about it yesterday on Bucs Total Access on WDAE radio.
"We can be better. We should have made some short-yardage runs that were there," Arians said when asked to assess his running backs. "I think we were looking for too many big plays. Just get what's there. Overall, two missed blitz pickups are probably the biggest thing. …

"They block well. They just gotta get your eyes in the right spot. When you're looking at your guy and he blitzes, you gotta block him. But if your eyes aren't looking at your guy, we got a problem."
Obviously, as Joe has written plenty about, it was a rough outing for Ronald Jones on many levels.
Hopefully, he can bounce back in a hurry. RoJo had a strong day against the Rams in 2019, but a poor showing last year. Per Arians, the Rams are running the exact same defense, even though Raheem Morris is their new defensive coordinator.