Happy Fourth Of July!
July 4th, 2021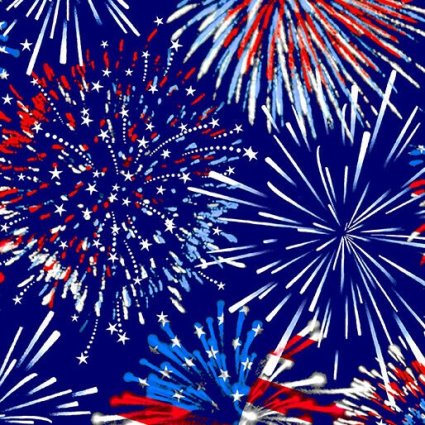 Happy Independence Day!
Today is like Thanksgiving, Christmas and New Year's, all rolled into one big bottlerocket!
That's what today, the Fourth of July, is for Joe.
The Fourth of July is easily Joe's favorite holiday. The only thing missing is live football.
Today is all about fun, hitting the beaches, hitting the water, drinking like a fish, grilling cattle, hog, chicken, buffalo and whatever animal you like, and at the end of the day, watching people blow up stuff (which drives howling dogs throughout [oh, no] Pasco County running for pillows to shred).
This year there is an added special feature: Gathering hurricane supplies!
Today is also the height of summer when women wear scant clothing to show off their bronzed bodies. Hopefully later today the sun will cooperate. What's wrong with attractive women fresh from the sun frolicking on the beaches? Not one freaking thing.
Celebrate your freedoms, Bucs fans. Celebrate the Bucs being Kings of the World! Joe hopes all his readers have a helluva day and enjoy this extra long weekend to celebrate Uncle Sam's birthday.
And remember, when the weekend ends, we'll be less than three weeks from training camp!
(Sorry, no JPP jokes. Too easy and too depressing. Besides, Joe respects JPP too much.)