More Kansas City Panic
June 16th, 2021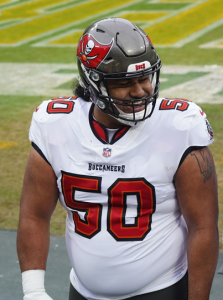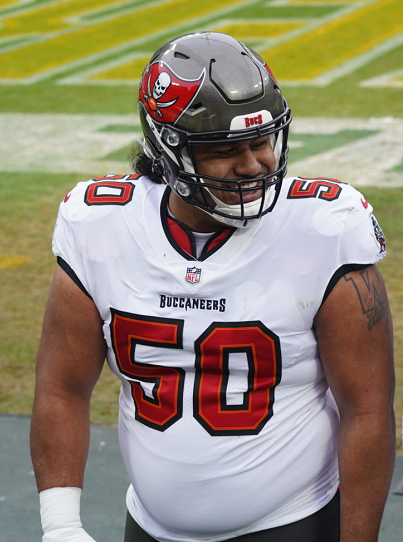 Perhaps the Bucs kicked off another offseason trend.
The first appeared to be driving the Chiefs insane and leading them to fortify their offensive line that was abused in the Super Bowl. The second was causing elite quarterbacks to melt down and pout because Tom Brady gets what he wants and they don't.
No. 3 could be less obvious.
Now the Chiefs are looking at a full-time move of Pro Bowl defensive tackle Chris Jones, all 6-6, 310 pounds of him, to edge rusher, per various reports. Jones has 32 sacks since the start of the 2018 season, but none have come off the edge, per BSPN.
So what does this have to do with the Bucs?
Well, the Bucs terrorized Patrick Mahomes off the edge in the Super Bowl while the Chiefs barely breathed on Tom Brady, and Bucs manbeast DT Vita Vea (6-4, 350 pounds) rushed off the edge four times in that game,
Joe thinks it's reasonable to believe the Chiefs are making this panic move with an eye on February and another desperate attempt to match up with the Bucs.
As for Vea continuing his play on the edge, obviously it won't be a regular thing. Vea told Joe that he felt like the game feels slower on the edge versus inside, but he's eager to share his talent all across the defensive front if called upon.