NFL Draft Night 2, Open Thread
April 30th, 2021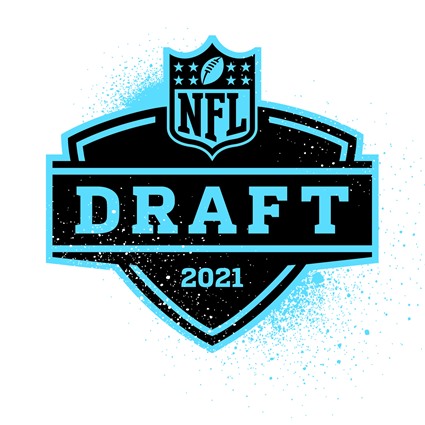 OK folks, we are back at it. Bucs have two picks tonight.
Comment on anything and everything throughout the close of the draft, including the expected second- and third-round picks of the Bucs at Nos. 64 and 95, barring a trade.
Who should the Bucs target? Will there be curveballs and surprises to push a player within range of the Bucs trading up? Have at it fans, but please do play nice.