The ScuttleBucs Podcast — Lombardi Edition!
February 12th, 2021
Podcast (scuttle-bucs-podcast-jeff-cameron): Play in new window | Download | Embed
Subscribe: RSS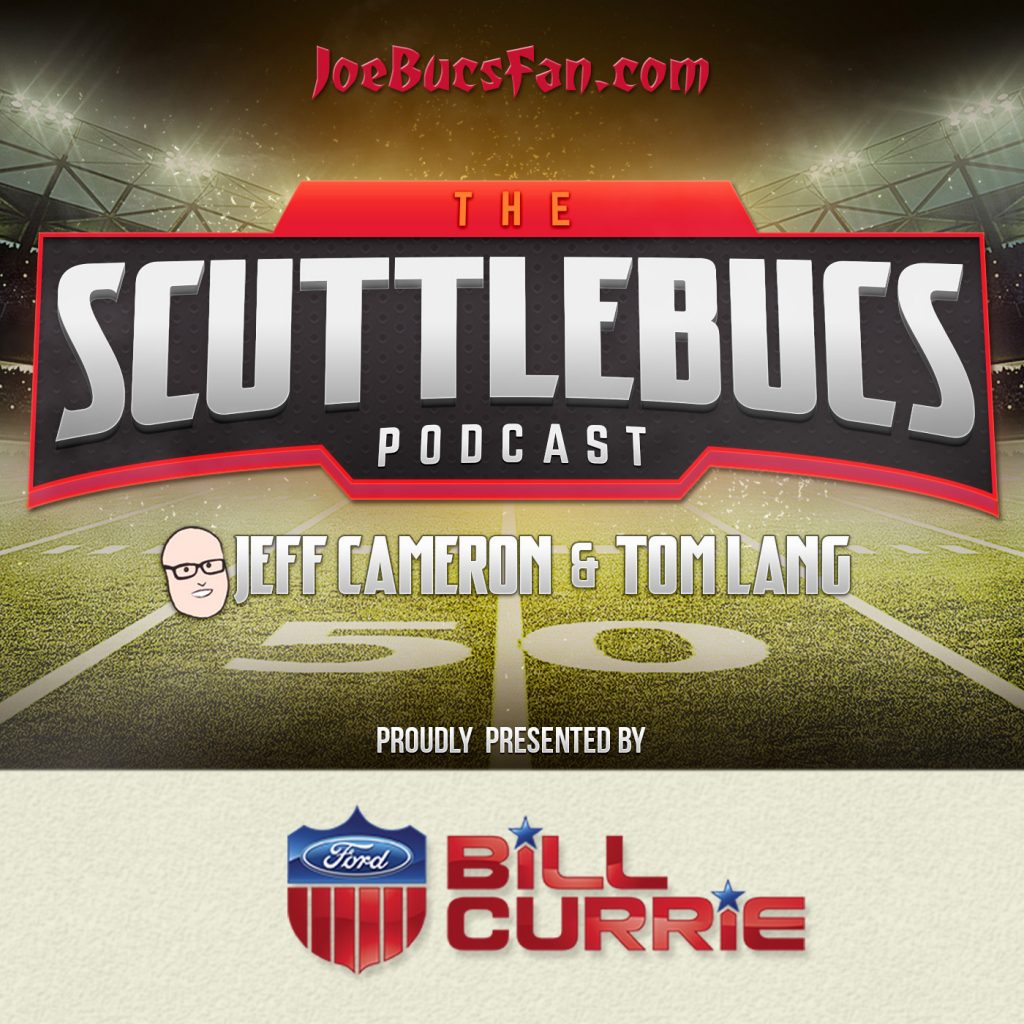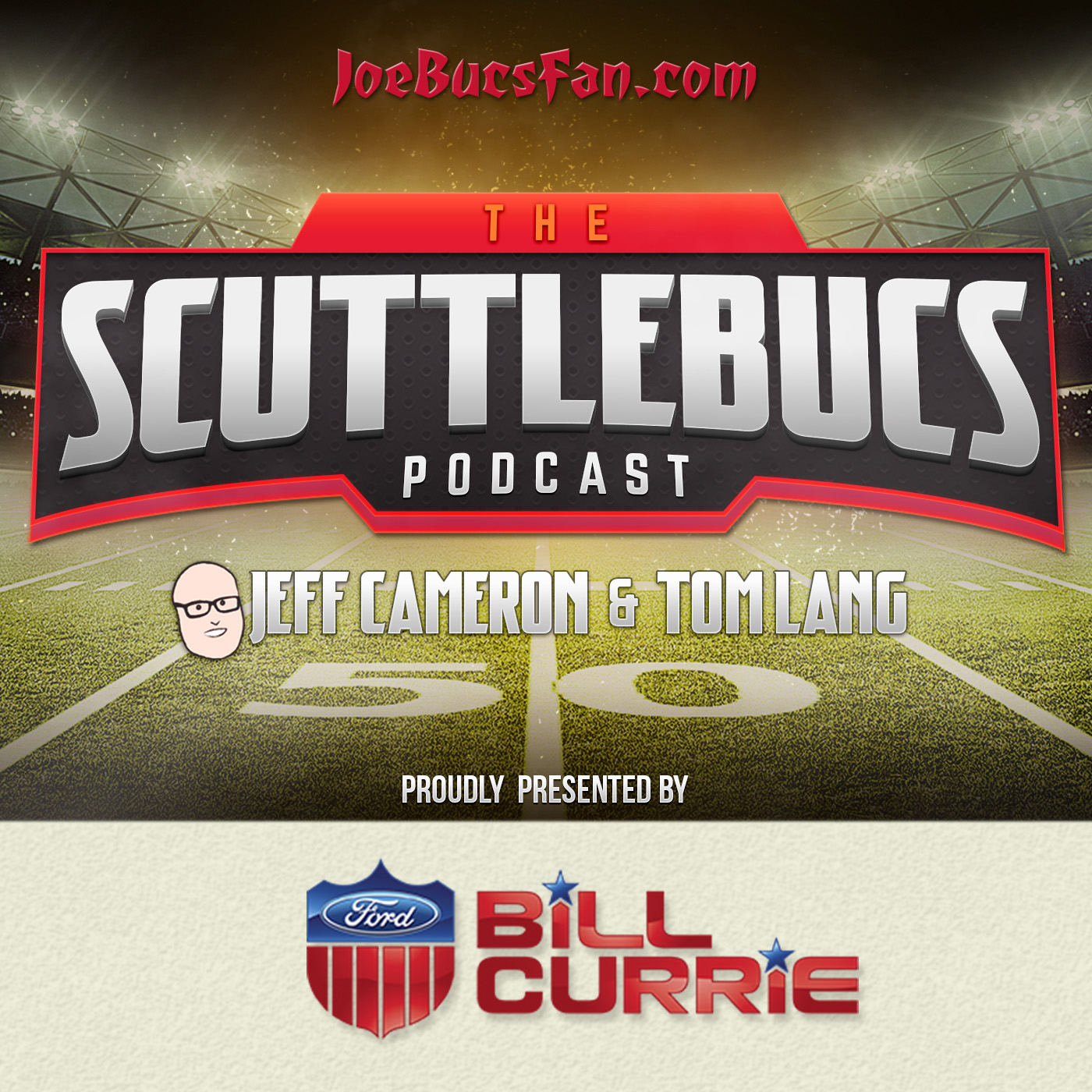 The Super Bowl is ours, Tampa Bay! Jeff and Tom are basking in the glow of Lombardi No. 2 and talk about all the things it means for the Bucs organization and fans. Sit back and enjoy a Title-Winning episode of the ScuttleBucs. We cannot believe we are here… but it's all possible thanks to the GREAT folks at Bill Currie Ford – support GM Sean Sullivan at BillCurrieFord.com or at the Dale Mabry Highway showroom. He'll give you a fat ScuttleBucs discount!!
The ScuttleBucs podcast is also heard Thursday at 6 p.m. and Sunday at 11 a.m. on ESPN Radio Tallahassee. Listen or download above. Or subscribe at Google Play, Apple Podcasts and more.