Champions!
February 7th, 2021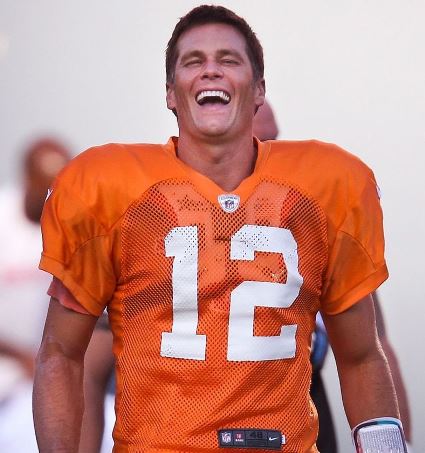 For one of the few times in Joe's life, Joe is speechless.
Joe is actually struggling to try to put this all together. A team in February had no quarterback, no running attack, a shaky pass defense, and Joe just witnessed in the Stadium on Dale Mabry Highway the Bucs win a Super Bowl.
This is the wildest, alcohol-infused dream Joe can ever remember. Only Joe hasn't had a drop of booze. This is beyond surreal.
The Bucs are Super Bowl champions. Just typing that last sentence Joe gets the shivers.
Celebrate, Bucs fans. You just saw the Bucs defense, so maligned just three months ago, shut down Pat Mahomes and the Chiefs to win their eighth straight game and capture the Super Bowl.
Joe kept staring at the clock after every play in the fourth quarter. There's too much time. There's too much time. There's too much time.
Until there was no time.
C'mon, Mayor Jane, declare a city-wide holiday tomorrow. There is no business that will be productive at all outside of pharmacies selling hangover concoctions.
Tampa Bay Buccaneers. Your 2020 Super Bowl champs.
Eat it, world!