Bruce Arians Talks About Asking For Tom Brady's Blessing
December 28th, 2020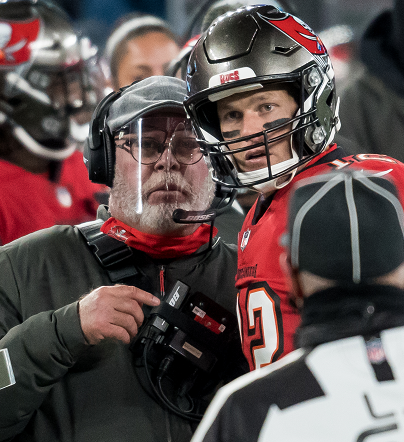 Joe loves getting the inside line on key game decisions at One Buc Palace.
One team call was especially different Saturday against the stumbling, demoralized Lions. The Bucs won the coin flip and opted to receive. Bucco Bruce Arians is a defer kind of guy, loving the ball to start the third quarter.
Not Saturday.
Arians wanted to open with the football — perhaps to try and ignite a fast start — and the head coach described his decision-making process to the Buccaneers Radio Network.
"Normally we would defer and try to score before the half and then get the ball the second half and take the game over," Arians said. "This week, Tom and I talked about it. He was very comfortable; you know, he's going against this same defense up in New England for 20 years. So I said, 'What do you think about taking the ball [to start the game]?' He said, 'Let's do it. Let's go attack.' We really did. He did a great job."
Hmm, what if Brady said, 'No, coach, I don't want to take the ball?" We'll never know the answer to that.
Thankfully, Brady gave his blessing and the Bucs scored on the first possession, albeit after Brady misfired on his first pass and the Bucs failed on the initial third down but were bailed out by an offsides call.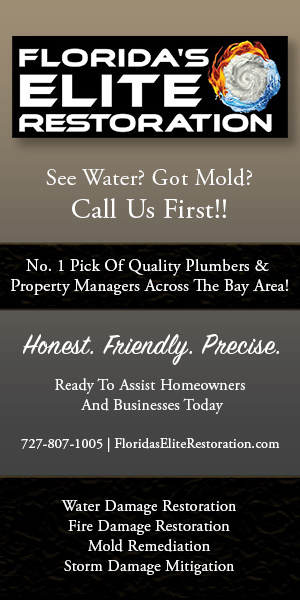 DERRICK BROOKS OFFERS HIS POST-PLAYOFF-CLINCHING THOUGHTS