Rondé Barber Must Be Willing To Campaign
November 24th, 2020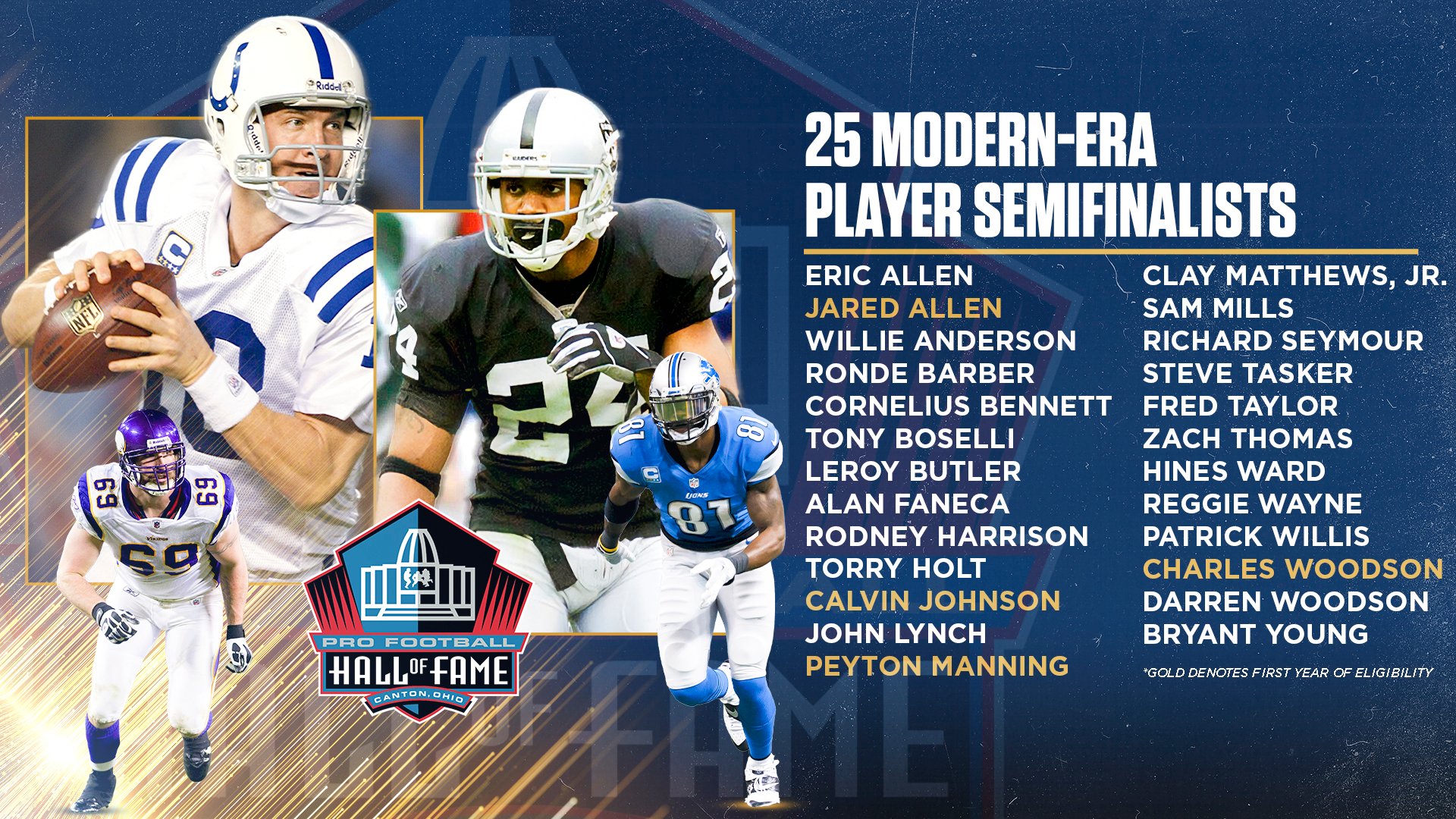 It's official! Iconic Bucs cornerback Rondé Barber is a Pro Football Hall of Fame semifinalist again this year, making the cut to the final 25 before the vote to the finalists round of 15 in about a month.
Now it's time for Barber to get smart and aggressive about the process, otherwise he'll miss the cut yet again.
If a modern-era player doesn't make the final-15, then he doesn't get discussed and presented by Hall selectors in the famed day-before-the-Super-Bowl vote, when the 45 or so panelists cast their ballots to enshrine typically a five-man class.
It's a ridiculously political process. How could it not be with 25 great players essentially vying for five spots? There's money (future earnings potential) and fame and prestige at stake. The system is ripe for corruption.
Barber has yet to make the finals cut after multiple years making the final-25.
Unfortunately, Barber is not big on self-promotion and the Bucs aren't big on making Barber's election a priority.
It's a bad combination, and Joe hopes Barber puts in legitimate campaigning over the next month.
That means calling Peter King, for example, to chat about anything and making himself available as a source. And the same goes for a handful of other media voters who would be charmed by the same move.
Barber's gig at FOX ended and he's all but disappeared from the national NFL stage since the spring. And that's clearly his choice. Barber hasn't even chatted on air all football season on his brother's national radio show. And it's not like he's sick; Bucs fans watch him weekly at the team website doing fluffy film breakdowns.
There are many ways Barber can tap his big-name friends to help him in front of the cameras as well as behind the scenes. The big question is whether he's willing to ask?
Joe strongly suspects Barber wants little part of that, and Joe has heard Barber say that publicly in past years. Joe types this in hopes Barber changes his attitude, otherwise he has zero shot at making the Hall this year.
Zero.
It sucks. It's political. It's modern times. Play the game or get rolled, or wait for a senior committee to consider you strongly in another 15 years or so.