The ScuttleBucs Talk Angry Defensive Identity, Getting One Back, Raiders Matchup Issues & Much More
October 22nd, 2020
Podcast (scuttle-bucs-podcast-jeff-cameron): Play in new window | Download | Embed
Subscribe: RSS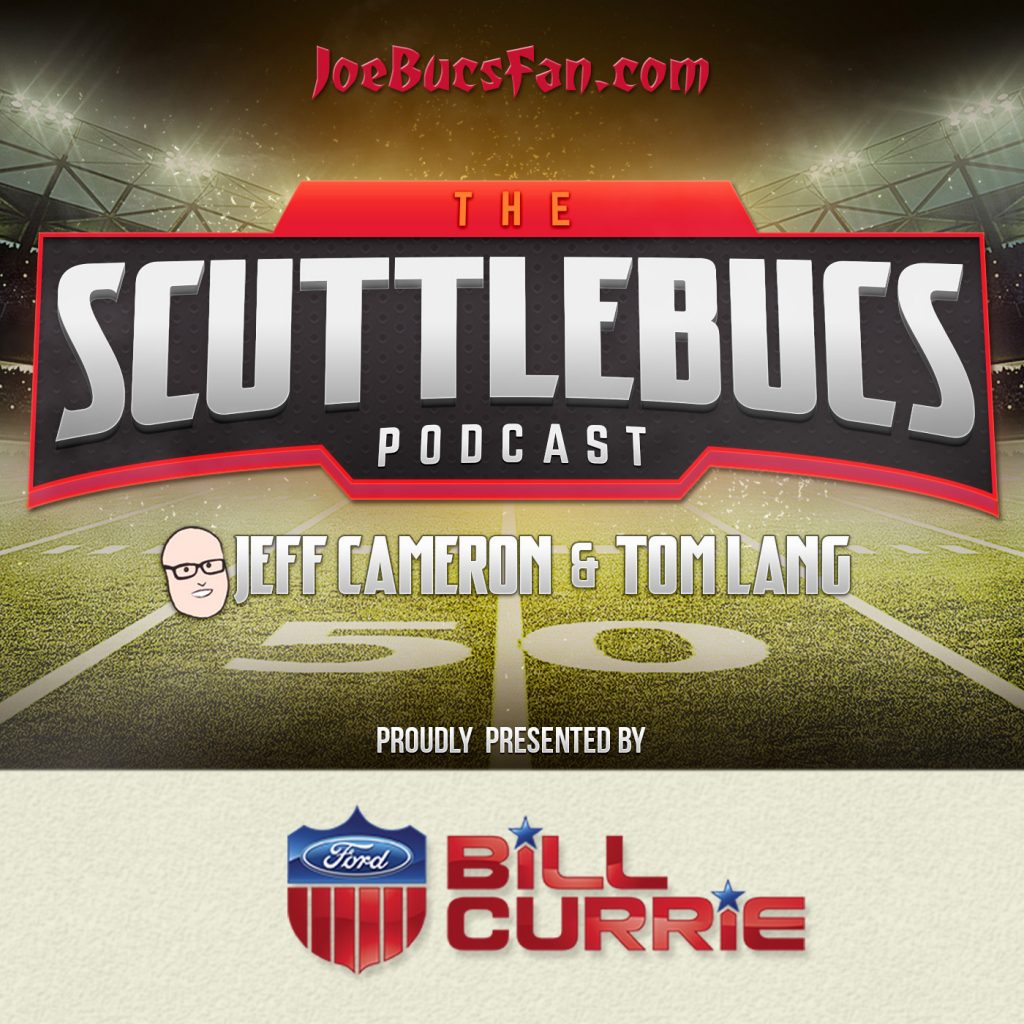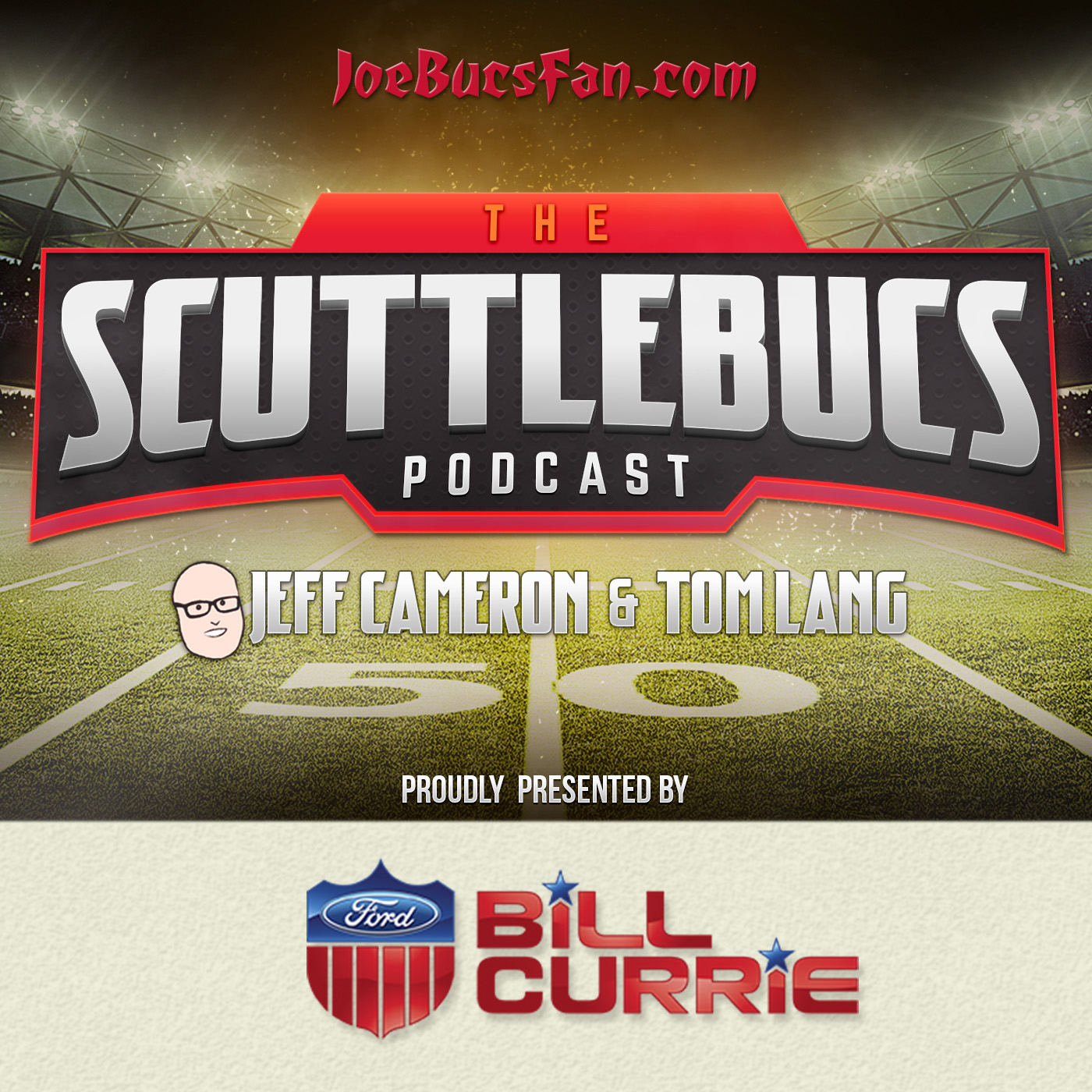 Presented by Bill Currie Ford – Tampa's first family of Ford!
The Battle of the Bays saw Bowles' Bunch blast the cheeseheads to the bottom of the sea. All hail the defensive wizardry of Todd Bowles! This week, Jeff and Tom on what it means to "get one back" against Green Bay, generational linebacker play, angry defensive identity, the matchup issues that the Raiders (if they can play) present, Joe stops by and an opening in the cap. If you have an opening in your garage, fill it with a Bill Currie Ford today. Trust us, GM Sean Sullivan will even float you a ScuttleBucs discount!
The ScuttleBucs is also heard Thursday at 6 p.m. and Sunday at 11 a.m. on ESPN Radio Tallahassee. Listen or download above. Or subscribe at Google Play, Apple Podcasts and more.