Thanks … Two Million
October 30th, 2020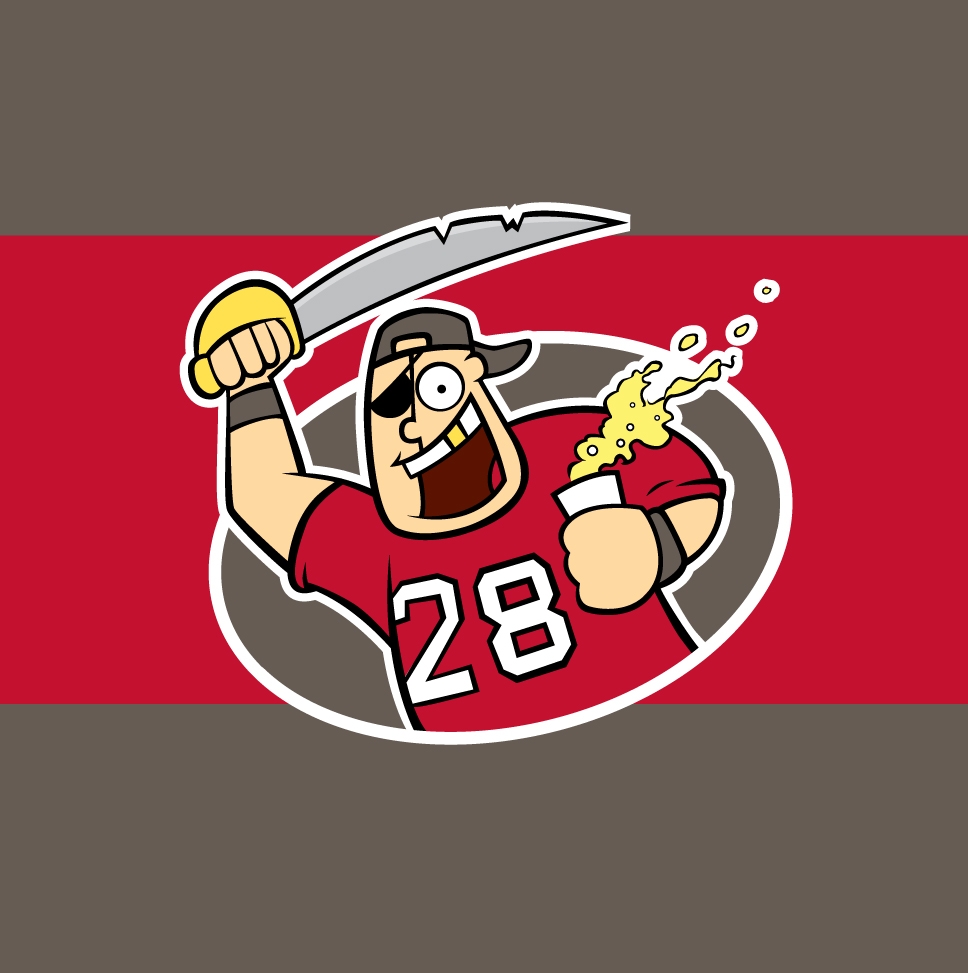 Joe is taking a moment here to thank Bucs fans in advance as October comes to its close.
Joe is marching toward/past 2 million pages viewed this month on JoeBucsFan.com, which is a nice bonus around here for an October.
Heck, October is usually the month when Joe and fellow Bucs fans start talking draft and some fans traditionally stop caring much about the team after another early-fall disappointment.
This year, it's a Halloween filled with ecstasy rather than depression.
And damn, it feels so good.
Joe got a letter about 10 days ago from a Bucs fan that said he deserted the team following the 2015 season.
The guy explained that the Tennessee-ready game, opening day of 2015, really pushed him over the edge and by that season's end he quit the Bucs after 20 years of fandom. But this year, he's back.
Joe's gotten similarly-themed emails this year, as well. And that's a new phenomenon. Usually, Joe gets letters from fans explaining why they've given up on the Bucs and that thank Joe for entertaining and informing them through the years.
As a 24/7 Bucs fan, Joe's just happy it's fun to be a fan again following the Bucs tease of 2016.
Again, Joe is taking a moment to express thanks to readers, and for the swell of interest here this month. Yeah, that even goes to the moronic haters who think Joe enjoys some form of satisfaction from writing about Bucs struggles, failures and losses.
Joe can assure those folks that not only is Joe a crazed Bucs fan loving what's happening on the field, but winning is the greatest gift for any business associated with a sports team.