Opening Day 2020 For The ScuttleBucs!!!!
September 10th, 2020
Podcast (scuttle-bucs-podcast-jeff-cameron): Play in new window | Download | Embed
Subscribe: RSS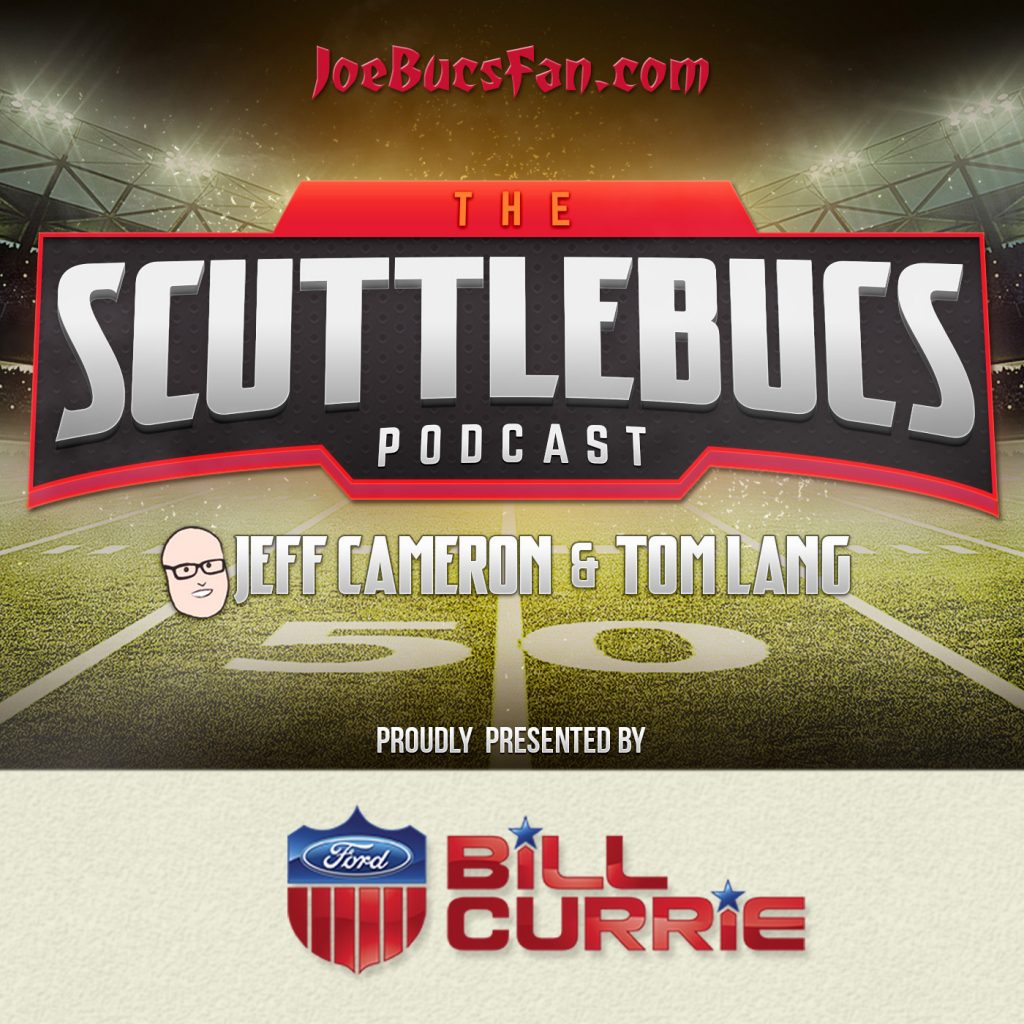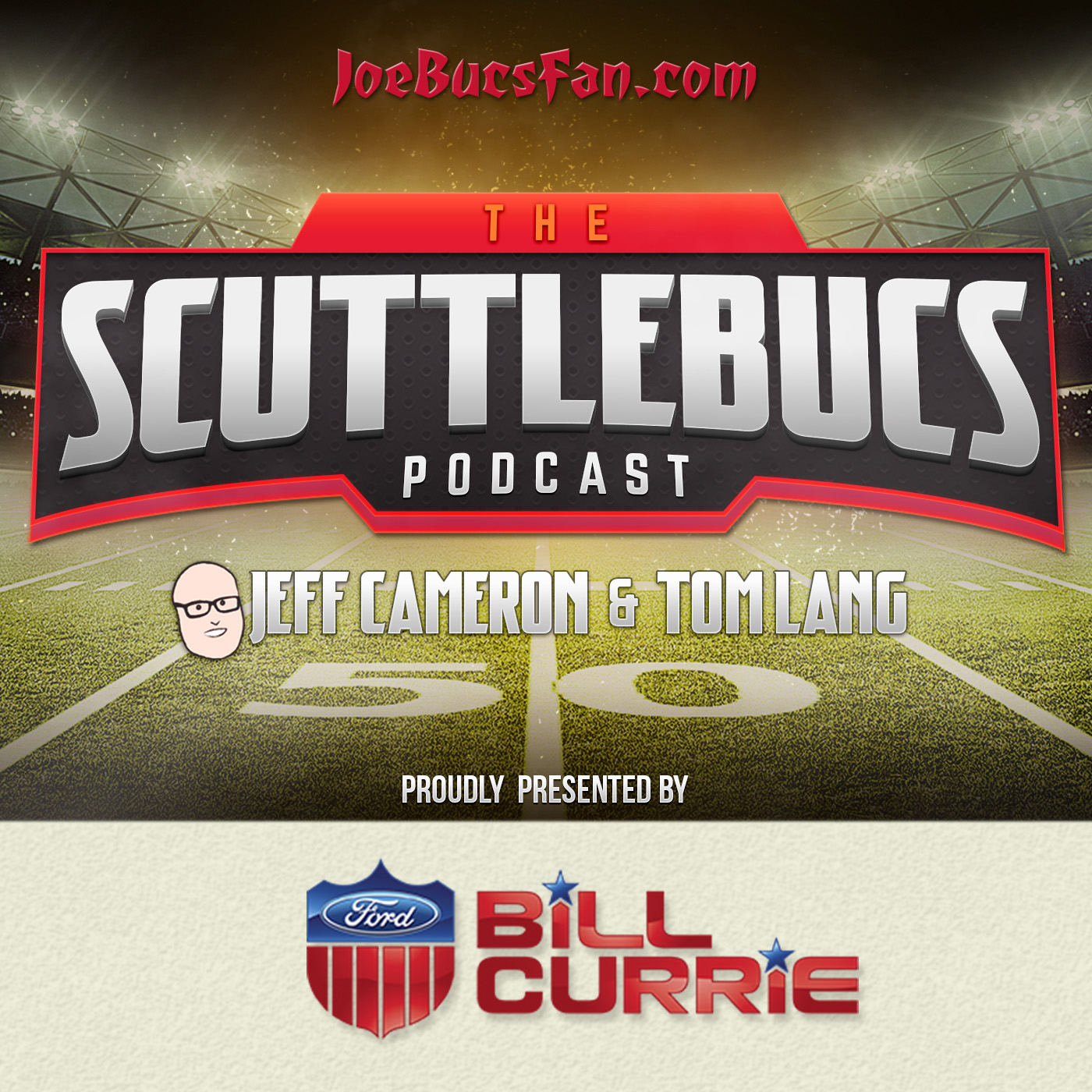 Just like the rapidly approaching season, The ScuttleBucs are back!
ESPN Tallahassee's Jeff Cameron and Tom Lang, lifelong Bucs fans, talk all things Bucs every week right here on JoeBucsFan.com… This season's maiden voyage talks expectations, offensive learning curves, defensive improvements and a camp update from Joe. Check out The ScuttleBucs Season Preview now – and while you're listening, head to BillCurrieFord.com to get the latest and greatest deals from Sean Sullivan and the Currie Family. Fire the Cannons!
The ScuttleBucs is also heard Thursday at 6 p.m. and and Sunday at 11 a.m. on ESPN Radio Tallahassee. Listen or download above. Or subscribe at Google Play, Apple Podcasts and more.
Shop while you listen at Bill Currie Ford!