Debating Elite Defense, Running Backs, What Worked & What Didn't, And More; It's All Things Bucs On The ScuttleBucs Podcast!!
September 17th, 2020
Podcast (scuttle-bucs-podcast-jeff-cameron): Play in new window | Download | Embed
Subscribe: RSS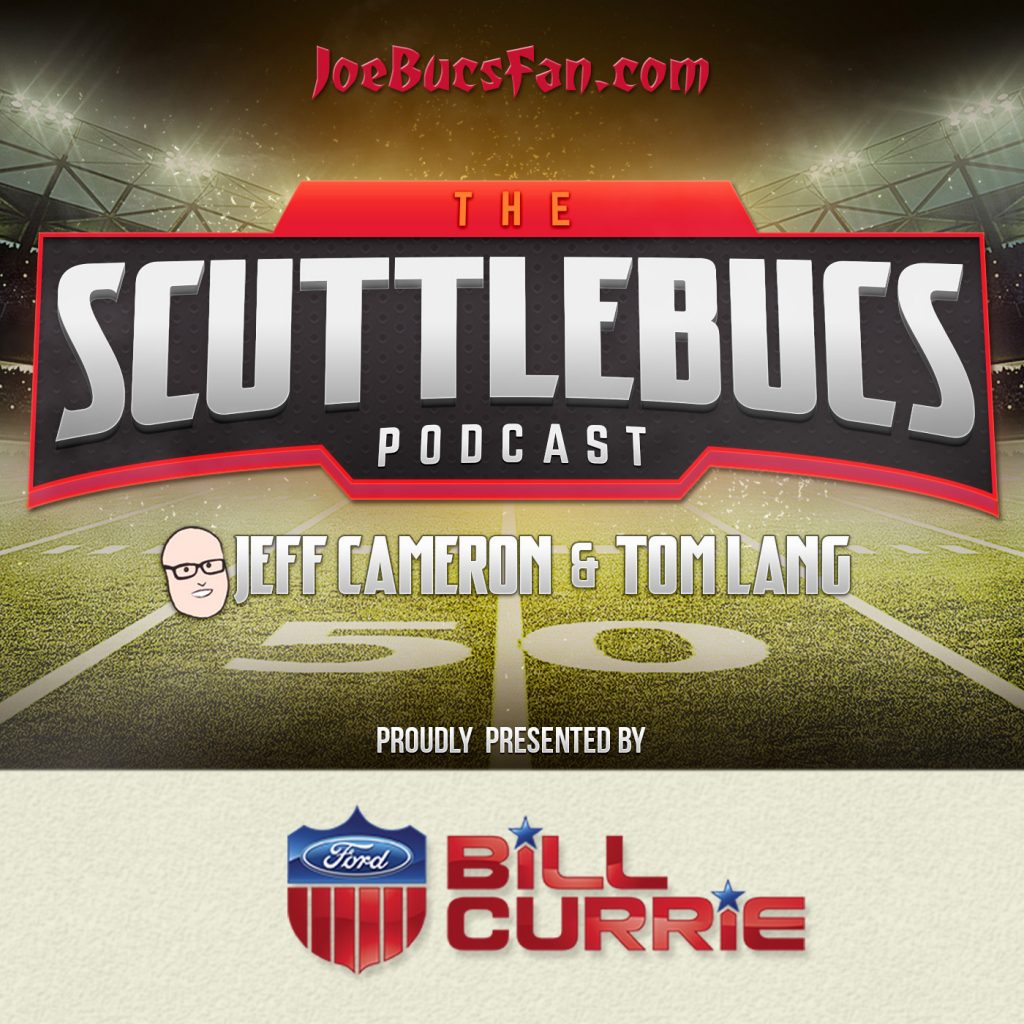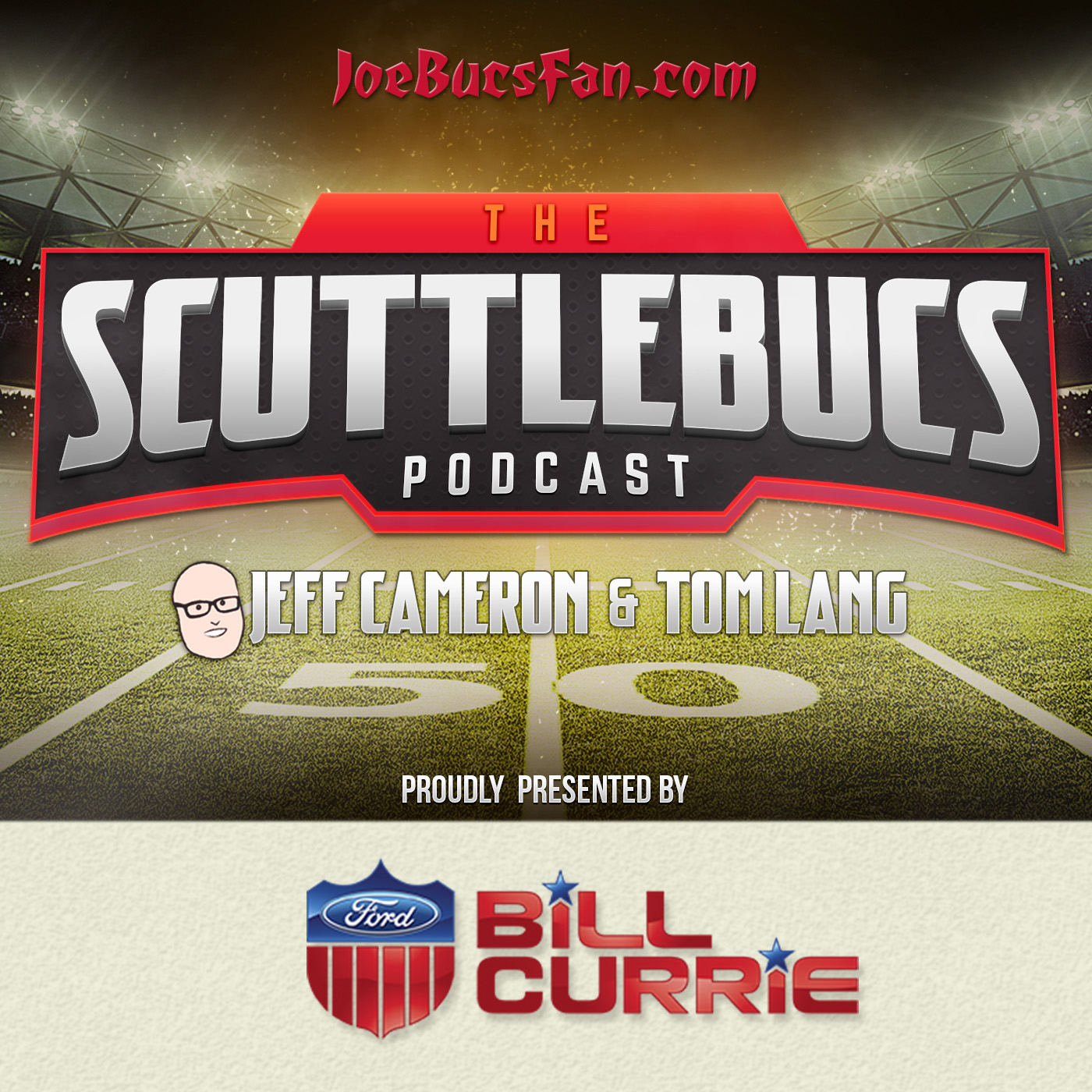 Looking for a bounce back in Week 2, The ScuttleBucs are not doom and gloom. Jeff Cameron and Tom Lang remark on a potentially elite Buccaneer defense, the offense's search for a concrete identity, hope at RT, dread at LT, what worked and did not against the Saints, Joe stops in, there is a hearty triangular RB debate and more! Fire up your podcast today, and thank the folks at Bill Currie Ford with your next vehicle purchase. Head to BillCurrieFord.com to get the latest and greatest deals from Sean Sullivan and the Currie Family. Fire the Cannons!
The ScuttleBucs is also heard Thursday at 6 p.m. and and Sunday at 11 a.m. on ESPN Radio Tallahassee. Listen or download above. Or subscribe at Google Play, Apple Podcasts and more.
Shop while you listen at Bill Currie Ford!