Awaiting The First Injury Report
September 9th, 2020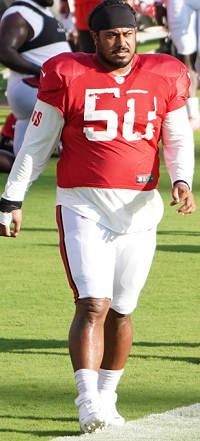 Yeah, Joe admits to a sleepless night thinking about all things Bucs.
Today is a big day for Bucs fans. The first official NFL injury report is unveiled after weeks of hearing coaches run misdirection plays on the the health of players.
Is Jason Pierre-Paul's knee going to show up on the report? What about Carlton Davis' shoulder? Is Vita Vea's surgically repaired hand ready for a full game? Will Ryan Jensen have a back issue that has plagued him in the past? Will the answer to why Chris Godwin sat out a couple of training camp practices be revealed?
Who's got the hamstring strain that nobody knew about? Hopefully it's not Ryan Succop.
Expect the Bucs' report before 4 p.m.