Can Bucs Copy The Chiefs?
August 22nd, 2020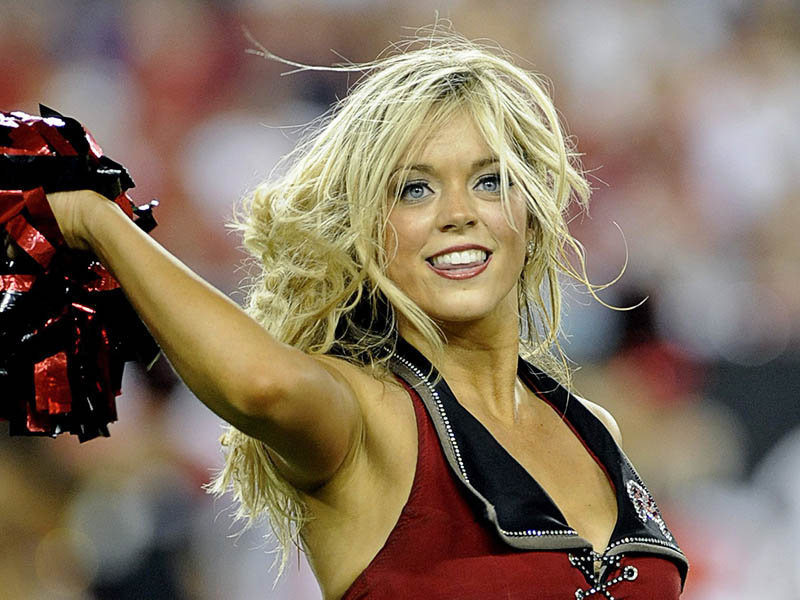 No, Joe is not talking about the shameful pandering nonsense the Chiefs made news for this week. Though winning would be a great way for the Bucs to copycat the Super Bowl champions.
Bucs coach Bucco Bruce Arians has already said on the record the Bucs will have two practices at the Den of Depression to simulate gameday situations. The team will do everything, including using the scoreboard and having coaches up in their boxes like a regular game so the season opener at New Orleans is pothole-free.
This is because, Arians added, there are no preseason games. (That's the only good thing in Joe's eyes to come from this pandemic. Preseason NFL games are a pandemic all of their own.)
The Chiefs, too, are holding practices at Arrowhead Stadium and today had an underwear football practice where they allowed some 2,000 fans to watch — socially distant, of course, reports Adam Teicher of BSPN. And they are planning for 5,000 at a stadium practice next week, per TheAthletic.com.
Might the Bucs do the same?
The Bucs, like the rest of the NFL, are not allowing fans at training camp practices held at team facilities. That's part of the NFL/NFLPA protocols in dealing with the virus and keeping coaches and players safe and healthy.
We still do not know if the Bucs will have fans at games this season. Nearly every day Joe learns of an NFL team announcing no fans for at least the first couple of home games. The Belicheats and the Seahawks being two recent teams.
How about letting 2,000 or so into the Den of Depression to watch a fake preseason game — spaced out socially distant, of course? Bucs fans are beyond hungry to see park-violating, home-invading, NFLPA-ignoring Bucs quarterback Tom Brady and foot-rubbing tight end Rob Gronkowski wearing Bucs gear and a helmet.
Though no one has told Joe this, it's a good bet that fans at Bucs games is not so much the Bucs' call, rather, it is that of city and county officials in Tampa and Hillsborough County.