Flex Scheduling Clarification
May 11th, 2020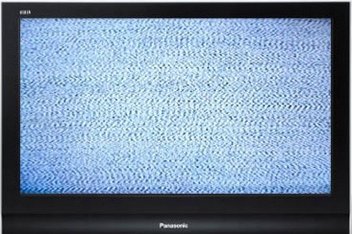 After the 2020 schedule was released, Joe wrote that flex scheduling, where the NFL can replace a scheduled Sunday night game with a more appealing contest, begins in Week 11.
That was incorrect. That's also the danger of not Googling to the exact source. Per NFL rules, flex scheduling for Sunday night games begins in Week 5.
So both Bucs games on Sunday night will fall under the flex scheduling rules. In other words, those Sunday night games are not a lock.
Given the storylines of the Bucs at Raiders game in Week 7 (Tom Brady and his Q-rating, Chucky's revenge, first Sunday night in Vegas, the national following of the Raiders), one or both teams would seemingly have to be playing really lousy football for this game to get flexed.