Tom Brady Reacts To Signing With Bucs
March 20th, 2020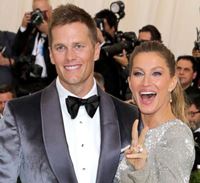 It is 2020. A press conference is no longer necessary when a player has social media tools at his fingertips.
So new Bucs quarterback Tom Brady took to Instagram this morning to offer his thoughts about signing with the pewter and red.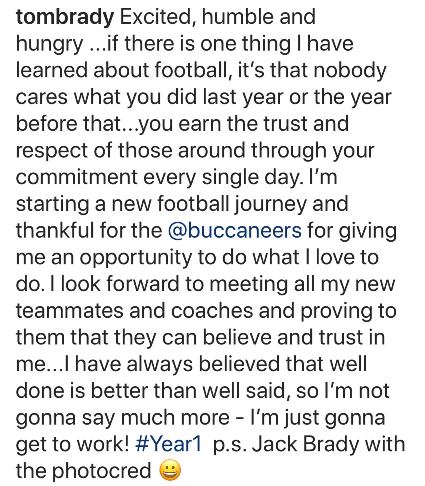 What a day in Tampa Bay!
Now there is only one thing left for Brady to do and it is no simple task: Get the Bucs to the playoffs.