Final Two Games Doomed Jameis
March 27th, 2020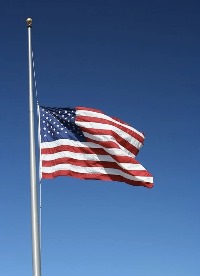 Add a new title to Bucs coach Bucco Bruce Arians' resume.
"Job placement coordinator."
That's sort of the extra duties Arians added to his responsibilities, seemingly heartfelt, to help Mr. Entertainment, America's Quarterback, Pro Bowler Jameis Winston, find another job.
Earlier this week while appearing on "The Rich Eisen Show," Eisen had to ask him about Jameis — how could he not? There, Arians admitted he called two teams to try to find Jameis work. Both came up cold.
However, Arians made it very clear the Bucs were going to keep Jameis — until he torpedoed his Bucs days with the final two games of the season in which he was horrendous.
"I called a couple of teams," Arians said. He told the teams, "You are going to get one of the hardest workers you have ever had. And a great young man. It didn't work out for us only because Tom Brady was available or Teddy Bridgewater if that would have worked out.

"We were going to go full-steam ahead back with Jameis. He's a great young man. Nobody is going to outwork him."
But Arians said the deep regression — after making a lot of headway late in the season — sealed Jameis' fate with Arians.
You can see and hear the clip below.
Despite moving on from @Jaboowins for TB12, @Buccaneers head coach @BruceArians told @richeisen what he's doing for his former QB to assure Jameis Winston has a job in 2020: pic.twitter.com/84xMrLB4nZ

— Rich Eisen Show (@RichEisenShow) March 24, 2020