Brian Billick: "How Quickly Can Bruce Arians Learn The Tom Brady Offense?"
March 18th, 2020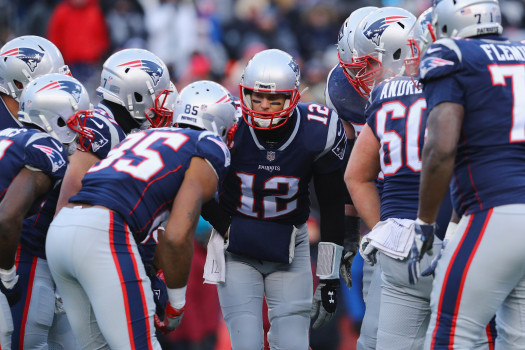 After his legendary career in Canada and following his sixth consecutive Pro Bowl berth, 37-year-old quarterback Warren Moon was traded to the Minnesota Vikings from the Houston Oilers.
Brian Billick was on the Vikings staff and later called plays for Moon, before Billick moved on to becoming a Super Bowl-winning head coach for the Ravens.
Yesterday on CBS Sports Radio, Billick remembered early meetings with Moon and how the team wanted to work with him to find common ground on the playbook.
Billick recalled that Moon was super eager to do whatever coaches wanted, but he also demanded an extreme level of specificity. It was sort of like, per Billick, 'I'll make that play happen, but you better have every element of it refined.'
Billick looked back on that experience and likened it to how Bucco Bruce Arians will handle adapting to Brady.
Anyone wondering how quickly Brady will adjust to Arians' offense has it backwards, Billick explained.
"No, no, no, how quickly can Bruce Arians learn the Tom Brady offense? Because that's exactly what they're going to do," Billick said. "Although [Brady] would translate [Arians' offense] fairly quickly. I imagine it will be somewhere in between the two in terms of things that Tom's comfortable with doing that they'll adapt to in Tampa Bay. Bruce Arians is an excellent coach, and he knows that you've got to do it the way your quarterback wants to do it."

"Tom, to a degree, will obviously want to adapt to whatever it is Bruce Arians want to do. But I got a hard time imagining Bruce Arians isn't gonna spend a lot of time with Tom going, 'Now what do you call this? Because we can change.' Just so Tom doesn't have to go through too many gymnastics in learning this new offense."
Joe agrees with Billick, and Arians addressed some of these principles in his book.
One thing that concerns Joe is the possibility of a shortened offseason because of the sad and frustrating coronavirus pandemic.