Happy New Year!
January 1st, 2020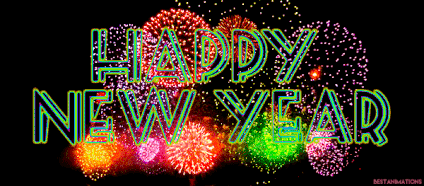 Happy New Year, everyone!
Joe is always on the verge of depression as we flip the calendar to a new year. It's sad because another year is gone. Sad that another football season is that much closer to an end. Sad the best sport in the world is the shortest sports season of all — and that's just wrong, man!
The good thing about this new year is it is a new decade. How brutal were the teens for the Bucs? It's the first time in Bucs history the team never had a playoff game in a decade.
The Bucs made the playoffs in the 1970s, the 1980s, the 1990s, the oughts. But none this past decade. None! Shameful, embarrassing, inexcusable!
Let's hope that changes. Things sure do feel different with Bucco Bruce Arians in the house.
One thing will not change as we begin a new year and a new decade: Joe's been around since 2008 and one thing Joe has never, ever done is take a day off. Even though the offseason is a few short weeks away, Joe will be here for your daily Bucs fix and news and commentary.
Each day, every day. Just like always.
Joe always has ideas brewing to make this site better than ever. Hey, you never know what might pop up on the screen.
Joe hopes all of his readers have a very prosperous and happy 2020! A trip to Vegas is on the docket for the Bucs (hint, hint Bucs fans). A couple of years ago, who would have thought, the Bucs playing in Las Vegas. Man!
Joe gets tingly all over just thinking of the possibilities.
As always, Joe appreciates each and every one of his readers. Without you guys, this site doesn't exist.
Now have another drink and have your Bloody Marys ready for later today while you nurse your hangovers watching wall-to-wall football.