Bucs Aren't "Foolish"
January 27th, 2020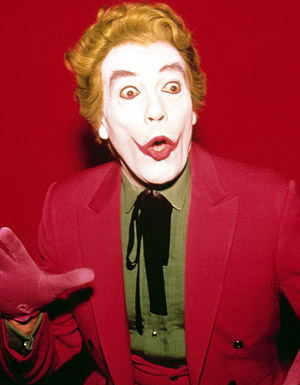 A long-time big-shot columnist doesn't believe soon-to-be free agent quarterback Philip Rivers will be playing for the Bucs in the twilight of his career.
That's because he doesn't believe the Bucs are being run by fools.
San Diego Union-Tribune scribe Nick Canepa has covered Rivers every season of his Chargers days. So with Rivers looking like his days with the Chargers are done, Canepa is trying to figure out where Rivers might land.
Canepa cannot understand how the rumors linking Rivers with the Bucs (since Rivers moved to the Panhandle) make any sense.
A free agent at 38, Philip says he wants to continue playing, but I can't believe, at his age, he will go to a team with no chance at a title. Tampa Bay is a big rumor, but he's not getting jewelry there. The Bucs would be foolish to lose Jameis Winston, mercurial as he might be.
There are better fits for Rivers than the Bucs, Canepa believes, including teams with a better chance of making a Super Bowl run.
What Joe found interesting is that a guy who has covered the NFL for over 30 years seems to think any team that would walk away from Mr. Entertainment, America's Quarterback, Pro Bowler Jameis Winston, has their heads up their backsides.
Anyone find it interesting that Bucs AC/DC-loving general manager Jason Licht has been awfully quiet of late? He neither spoke on the record at the Shrine Bowl practices at the Fruitdome in St. Petersburg nor, best as Joe can tell, spoke on the record to anyone at the Senior Bowl practice despite Mobile flooded with reporters from all over blanketing every medium and outlet known in the free world.
Joe is starting to wonder if Licht is under a gag order until the combine next month?