Buccaneers-Seahawks, Open Thread
November 3rd, 2019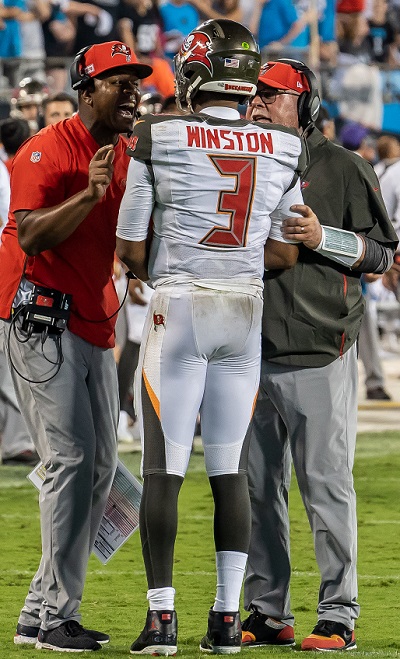 Can the Bucs do the little things — and the big things — to win today and finish the first half of the season 3-5?
Talk about it here in the comments section all game long.
Kickoff is at 4:05 p.m., when a sound and talented Seattle team hosts the reeling Bucs.