Buccaneers-Titans, Open Thread
October 27th, 2019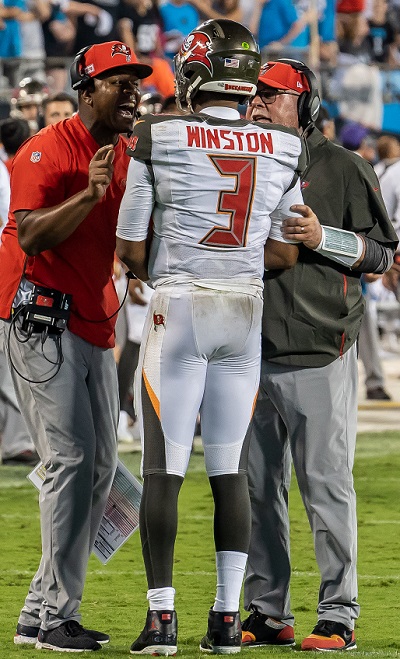 Another Bucs season on the brink — in October.
A shaky Titans team awaits Tampa Bay today in Nashville. Joe is here hoping, praying the Bucs leave town with a 3-4 record and real hope for the season.
Big day for the future of No. 3.
React with fans all game long in the comments section right here!!