Breaking The Law
October 10th, 2019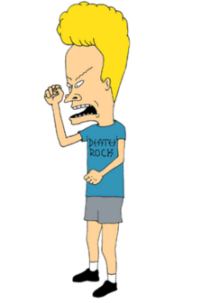 Bucco Bruce Arians broke his own law.
In the lead up to the Bucs traveling to London a little later today after practice and meetings, in an effort to smooth the time difference in London and potential jet lag, the Bucs are relying a great deal on their sports science staff.
Arians yesterday even joked the Bucs didn't want to leave it to him on how to figure out the best ways to cope with the time change on a new continent.
"Sports science all the way – my gut stinks," Arians said. "It doesn't know anything. We've got outstanding people and the plan has been set in stone for months and I think our guys are following the plan pretty well."
So under the advice of the sports science crew, Arians set down rules — or laws — he hoped the team would follow. One was to start eating Melatonin to help regulate their bodies to the new time zone and to go to bed much earlier to get used to London time.
But Arians admitted he broke his own law Tuesday night.
"If you're going to take it, you need to start taking it Monday," Arians said. "They were on schedule with all the prescriptions – whatever they needed for them to start going to sleep earlier, not watching the Rays – which was great, go Rays.

"I didn't follow protocol because I watched the game [Tuesday night against the Astros] and I know O.J. [Howard] didn't because he was at the game."
Arians also quipped the sweet catch by O.J. Howard of a foul ball that was caught on network TV didn't dislodge any of Howard's fingers.
Arians' Cardinals team played in London so this isn't new territory for him, though they traveled on Monday of their game week. Asked what his biggest takeaway was from playing in London, Arians quipped, "Don't let your quarterback break his arm."