Fire!
September 18th, 2019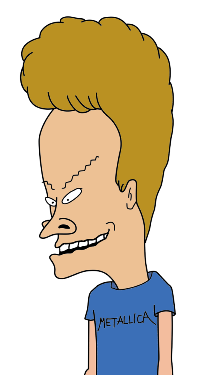 Bucco Bruce Arians isn't playing with fire. But he damn sure will use a flame if this gets out of hand.
Among the many things Arians discussed yesterday was Bucs opponents.
Now things in the early weeks of the season seem to be falling the Bucs' way. Drew Brees will miss the Bucs-Saints game in two weeks with an injured thumb and perhaps, the second matchup between the two division rivals (Nov. 17) is in doubt for the future Hall of Fame quarterback.
Cam Newton is hurt (again) and he may not play against the Bucs when the two teams meet in London in three weeks.
And of course, this week's opponent, the Giants, benched their two-time Super Bowl MVP quarterback in favor of rookie Daniel Jones. He will make his first start Sunday at the Den of Depression.
So Arians was asked if his players may be gaining confidence if not extra motivation knowing the road is being paved for the Bucs to potentially make a run?
Arians said he would stomp on any such thoughts.
"If there is, I'm going to put a match to it," Arians said. "Because it's [about] this week. You can't think about all that stuff because Teddy Bridgewater is a hell of a player and there's other really good players in this league.

"You take care of today's business – not Sunday's – just today's. Tomorrow, hopefully Wednesday's, then Thursday's [on] Thursday. If we stay like that, we'll be alright."
This is a long-winded way of telling his team, "Do your job." A player's job is to go day-by-day, practice-by-practice, week-by-week, game-by-game.
If players do that, and do it well, then they don't get caught looking past anyone. And it seems Arians is willing to be a firebug to halt any such lazy ideas.