30-Point Spreads Are Exclusive To College Football. Or Are They?
September 18th, 2019
Podcast (toddcast-todd-wright-podcast): Play in new window | Download | Embed
Subscribe: RSS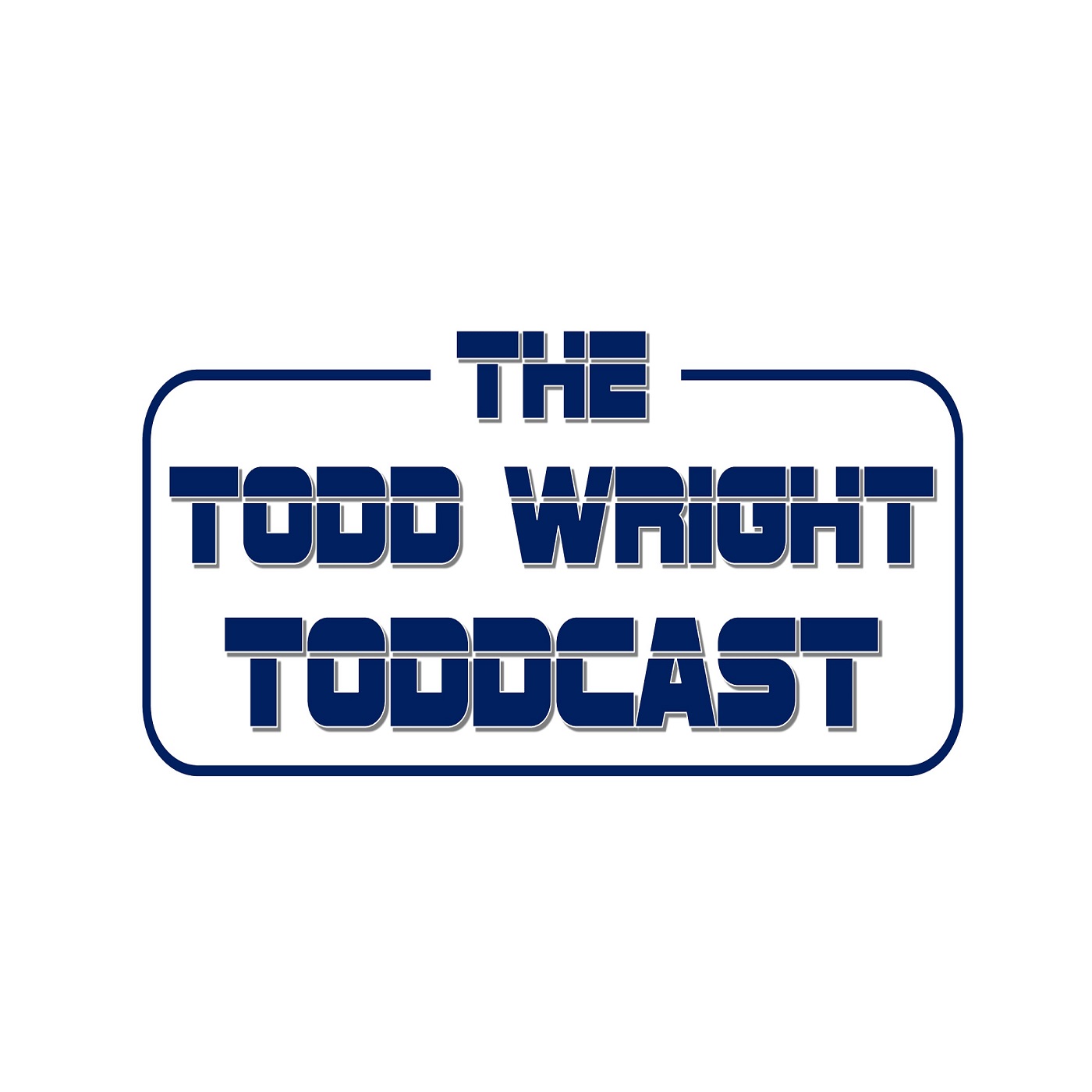 In episode 50 of The Todd Wright TODDcast, Todd emphatically wants 30. Specifically, Todd talked to his longtime friend Jay Kornegay of the Westgate Las Vegas SuperBook and wonders if a record 30-point spread on an NFL game could happen this year.  Todd also discusses the future of Eli Manning and how the Jalen Ramsey tenure in Jacksonville will get worse before the Jags get their asking price. The Todd Wright TODDcast is presented by Pin Chasers and Full Torque Fitness.TODDcast is presented by
Full Torque Fitness
and
Pin Chasers
.
.
Click above to listen or to download. Or listen on Stitcher here, Google Play here, and on other platforms.
PRESENTED BY