Break A Leg Tonight, Booger. Seriously, Break Both.
September 9th, 2019
Podcast (toddcast-todd-wright-podcast): Play in new window | Download | Embed
Subscribe: Apple Podcasts | Android | RSS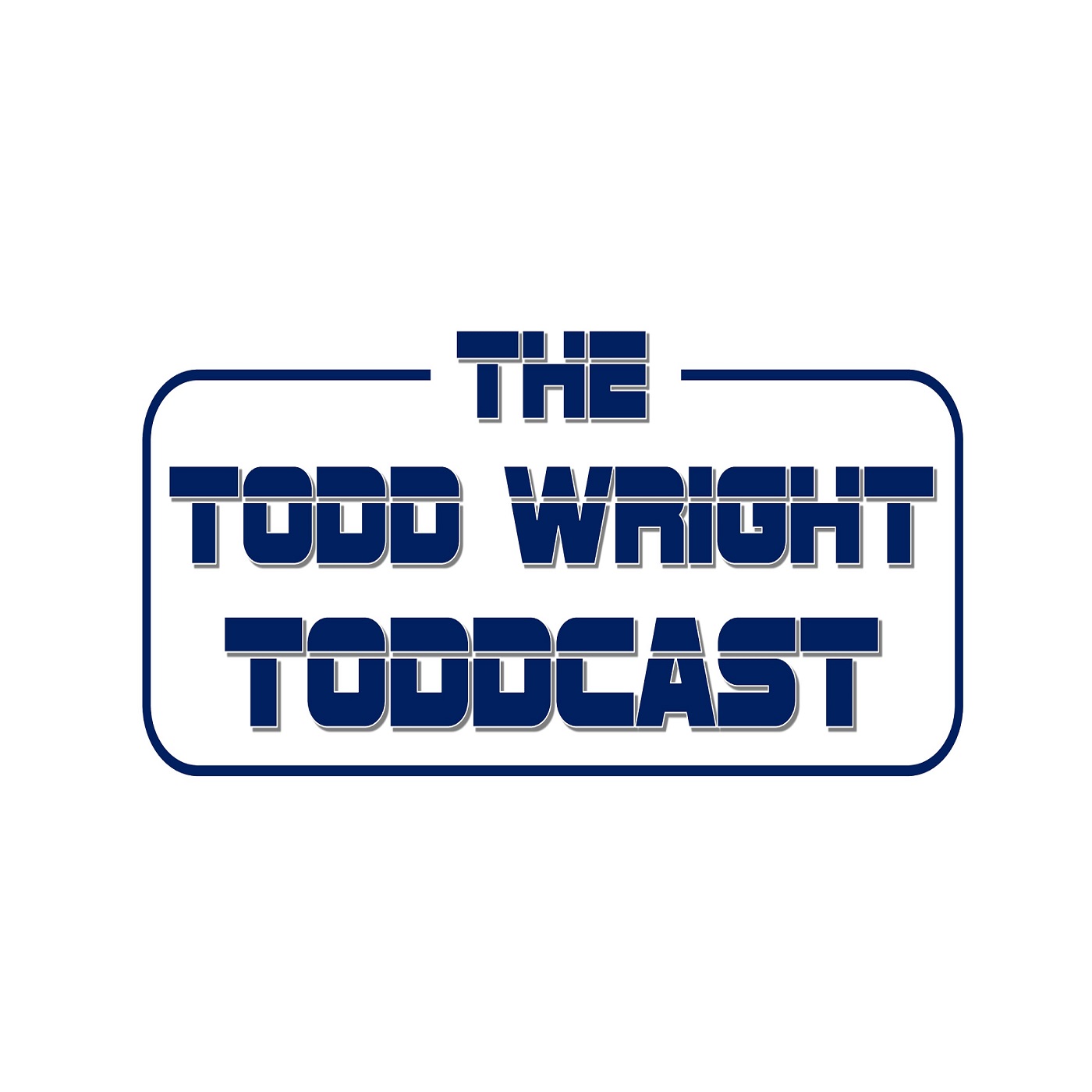 In episode 48 of The Todd Wright TODDcast, Todd exposes the fraud that is Anthony "Booger" McFarland. The Todd Wright TODDcast is presented by
Full Torque Fitness
and
Pin Chasers
.
.
Click above to listen or to download. Or listen on Stitcher here, Google Play here, and on other platforms.
PRESENTED BY