Hi! I'm Chris Simms. I'm On TV. Will You Please Watch Me?
June 30th, 2019
Podcast (toddcast-todd-wright-podcast): Play in new window | Download | Embed
Subscribe: RSS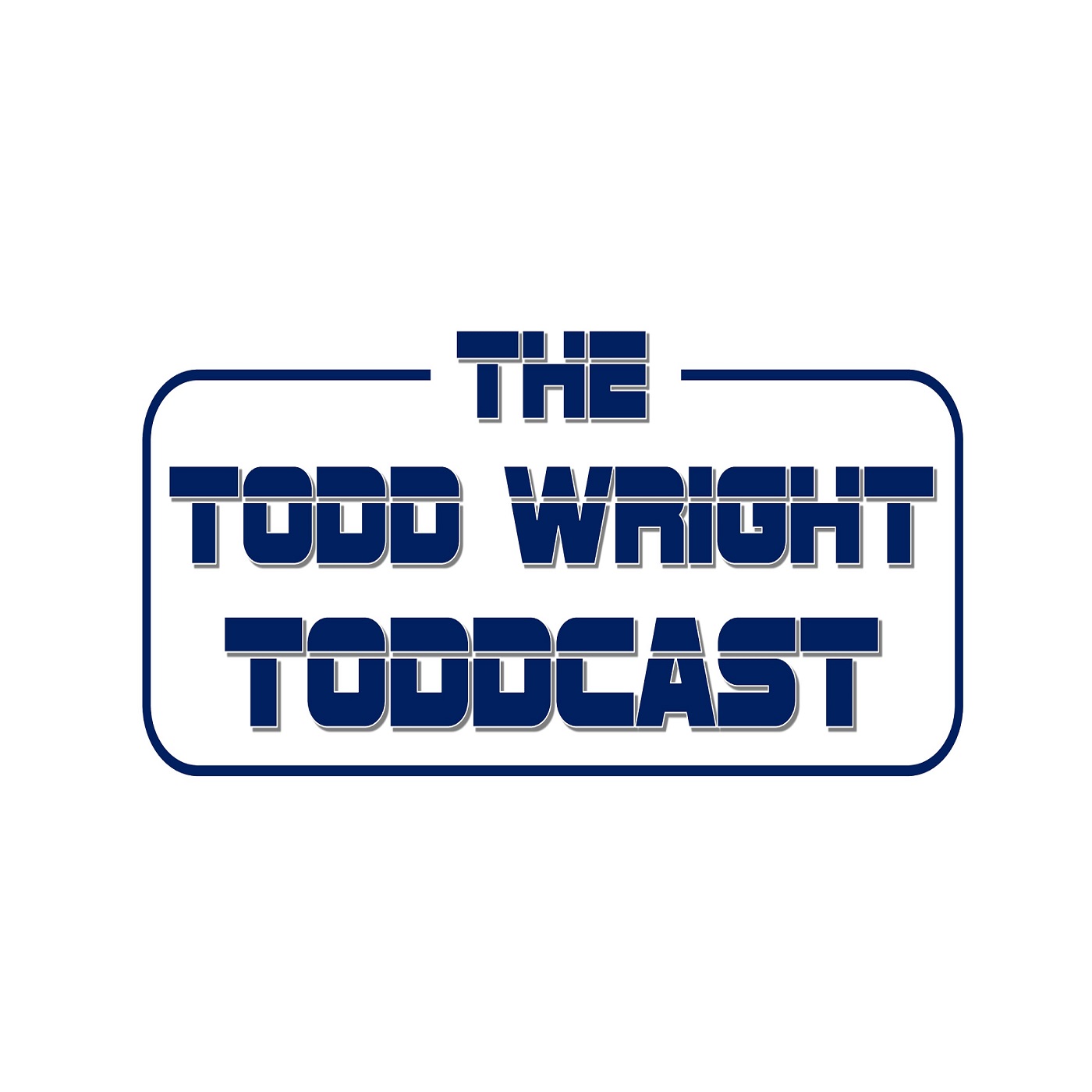 In episode 33 of The Todd Wright TODDcast, Todd explains why Chris Simms ranked Tom Brady ninth in a recent list of NFL quarterbacks. Honestly, this is the only justification for something that might actually be more ridiculous than the Rays wanting to play half their home games in Canada.
.
Click above
to listen or to download. Or listen on
Stitcher
here
,
Google Play
here
, and on other platforms.
PRESENTED BY