JPP Likely Needs Neck Surgery
May 7th, 2019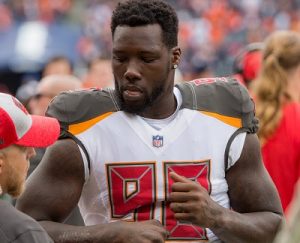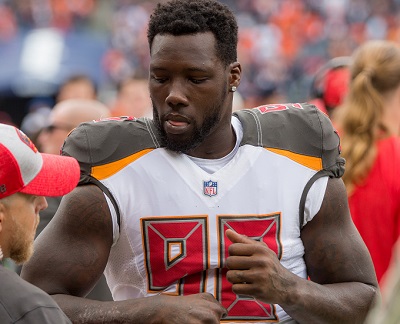 As a result of a one-car crash last week, Bucs stud defensive end Jason Pierre-Paul will likely need to undergo neck surgery and may be lost for the year.
This is the awful news Twittered by Adam Schefter of BSPN.
@AdamSchefter: Tampa DE Jason Pierre Paul suffered a potential season-ending fractured neck injury in a single-car accident last week in south Florida, league sources tell ESPN. Pierre-Paul will visit neck specialists this week to get their opinions to see if there's hope to save this season. While Buccaneers' DE Jason Pierre-Paul will be visiting this week with neck specialists, the belief is that he likley will need surgery for his fractured neck, per source.
Joe clearly hopes the best for JPP first and foremost. Joe has to wonder if this is the end of JPP's days with the Bucs. He's only under contract for one more year. Will the Bucs bring back a defensive lineman with a bum neck?
Now the Bucs are looking at Carl Nassib as the anchor to the Bucs' pass rush. That, or a rookie inside linebacker.
How's your Tuesday going?