13 Of 50 States Hate The Patriots, But Everyone Hates Paul Pierce
May 12th, 2019
Podcast (toddcast-todd-wright-podcast): Play in new window | Download | Embed
Subscribe: RSS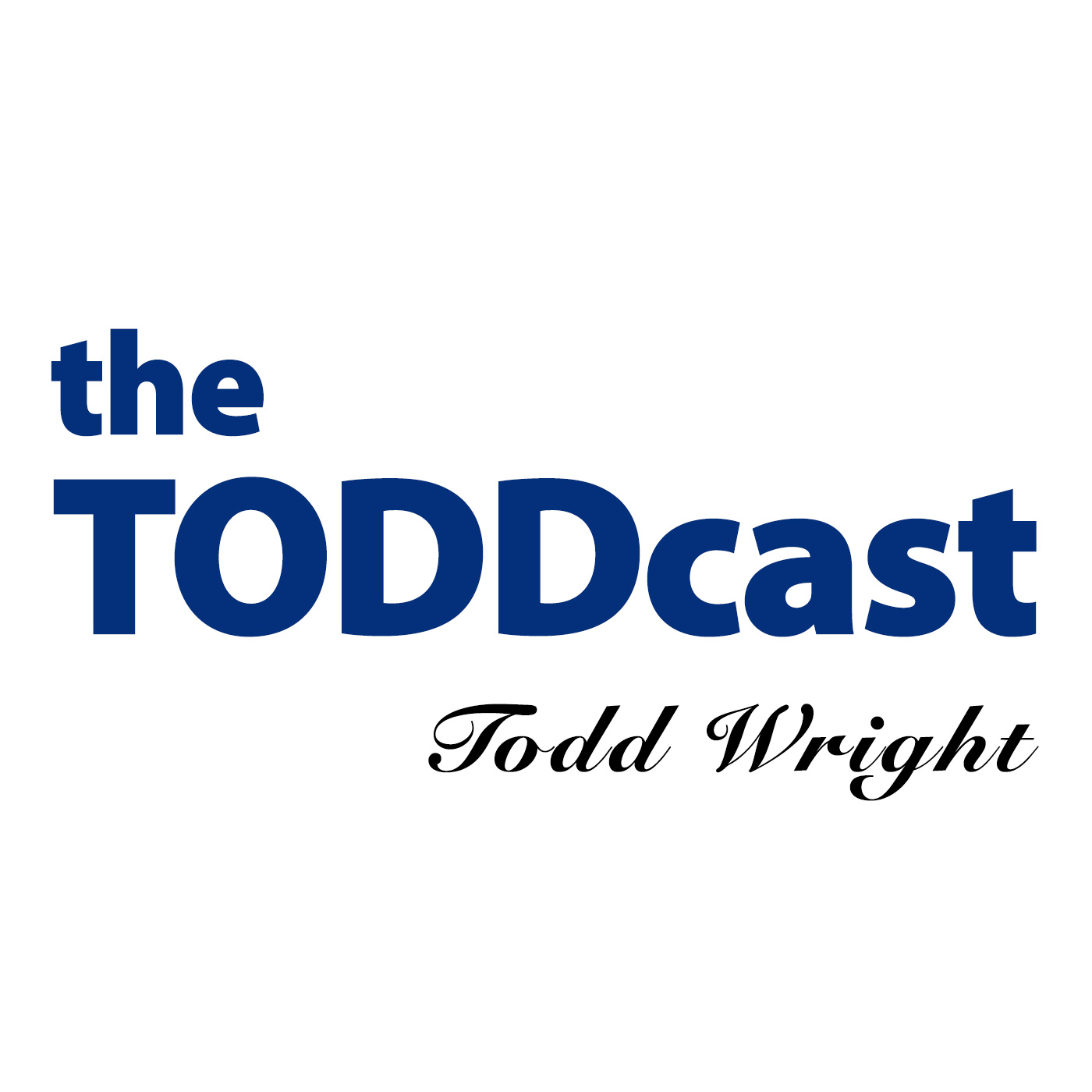 In episode 23 of The Todd Wright TODDcast, Todd looks at how longtime rivalries and recent success fuel the fire of football fans across America. Meanwhile, Paul Pierce has become the clown of the NBA Playoffs. Seems the only way Pierce stops saying stupid things is if ESPN would do the right thing and fire him, but they clearly have not found the next Boston apologist to sit in that seat. Todd also points out why the Carolina Hurricanes and Dallas Stars were still playing hockey many weeks after the Lightning were eliminated and also takes a
quick look ahead to Tiger's playing partners at the PGA Championship. The TODDcast is presented by Brandon Legal Group and by Pin Chasers.
Click above
to listen or to download. Or listen on
Google Play
here
.
PRESENTED BY