Lightning's Biggest Names All Failed When It Mattered Most
April 18th, 2019
Podcast (toddcast-todd-wright-podcast): Play in new window | Download | Embed
Subscribe: RSS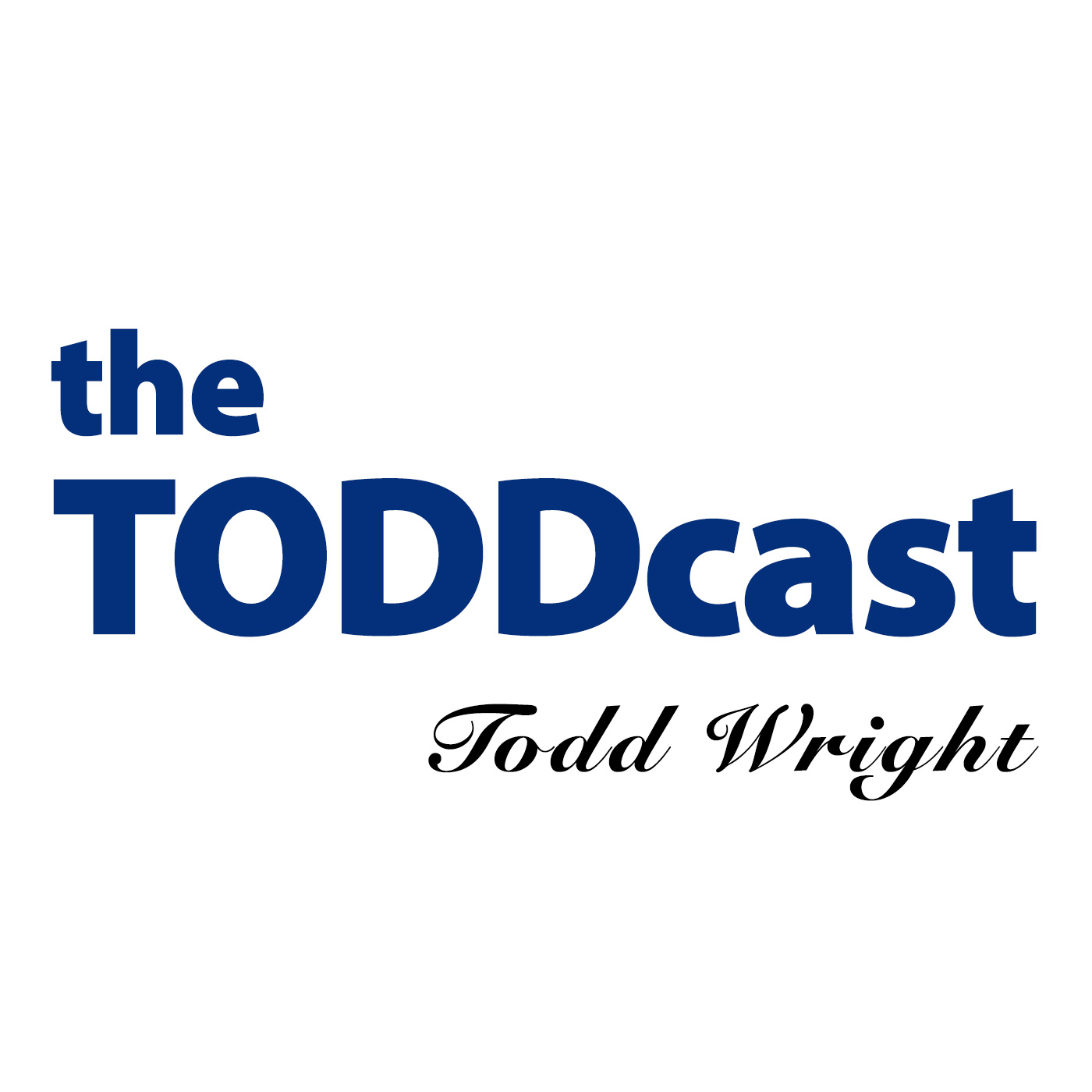 In episode 17 of The Todd Wright TODDcast, Todd offers more perspective on the fall of the Tampa Bay Lightning since it is clearly the biggest national story of the week. Todd looks for anything positive, without success, but does find an analogy to another major sports upset where the victim found total and complete redemption one year later.
.
Click above to listen or to download.
Or listen on
Google Play
here
.
PRESENTED BY
For the last three years, Todd Wright has been podcasting here almost exclusively on fantasy football and Lightning playoff hockey. While those podcasts are alive and well, Todd has a new podcast for 2019. And it simply covers pretty much anything that Todd finds interesting. No limits. Sort of like he did for nearly two decades on national radio as host and creator of AllNight with Todd Wright on ESPN, in addition to other roles with Fox Sports Florida, Sirius/XM, Sporting News Radio, etc. Enjoy!