Jason Licht: Ronald Jones Is "Most Impressive"
April 16th, 2019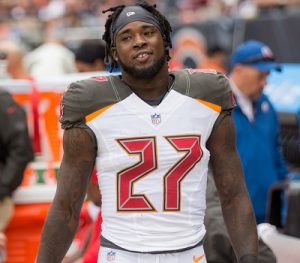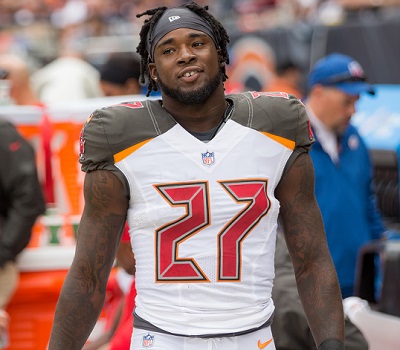 There's a lot of positive head-nodding and warm hearts around One Buc Palace when it comes to the guy who had Bucs employees and fans pulling their hair out last year.
The No. 38 overall pick in the 2018 NFL Draft, running back Ronald Jones, is not looking like the epic bust he appeared to be.
Still just 21 years old, Jones is turning heads at team headquarters, per general manager Jason Licht's media chat this morning. And Licht wasn't asked about RoJo.
Joe asked Licht to note what's different, if anything, in the evaluation of running backs now that Bucco Bruce Arians is in the building.
Licht said little has changed and then served up love for Jones.
"Right now the guy that we're all collectively most impressed with is RoJo, just his attitude, his willingness to do extra. You can just see the confidence rising in him," Licht said.
Joe asked Licht to clarify "collectively" and he said that meant "the coaching staff, the scouting staff, the players."
Perhaps Dirk Koetter represented a giant dark cloud for Jones and he's feeling liberated by a fresh start and all those rookie jitters in his past. Hey, Joe can hope. But Joe still wants the Bucs to draft a running back on Day 2 of the draft.