BriseBois' 15 Minutes Of Shame
April 21st, 2019
Podcast (toddcast-todd-wright-podcast): Play in new window | Download | Embed
Subscribe: RSS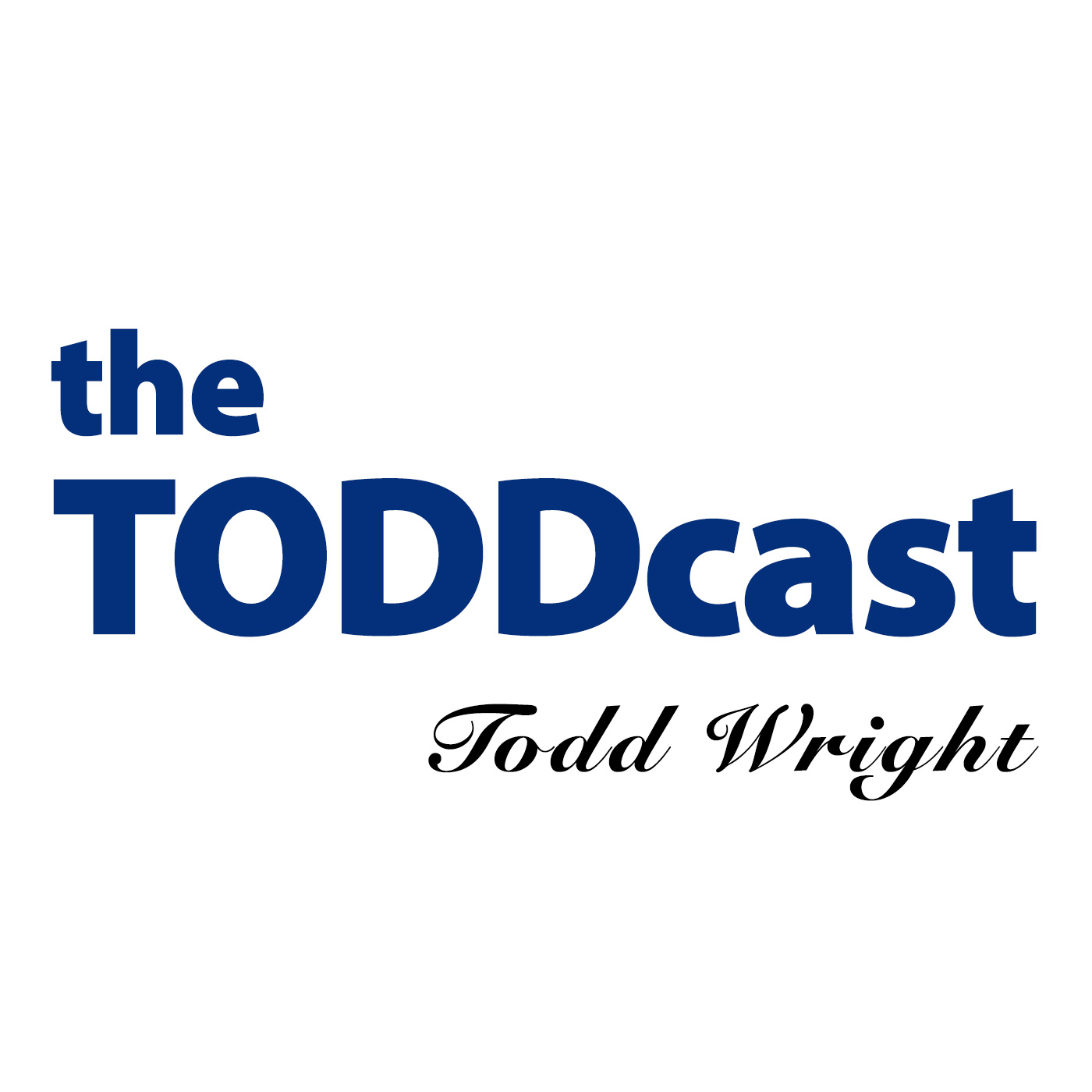 In episode 18 of The Todd Wright TODDcast, Todd calls out Lightning GM Julien BriseBois for his Thursday press conference that doubled down on keeping Jon Cooper and essentially called the playoff series a fluke. Todd also touches on Steve Yzerman's inevitable move to Detroit and wants to know who's really making the hockey decisions in Tampa Bay going forward.
Click above
to listen or to download. Or listen on
Google Play
here
.
PRESENTED BY
For the last three years, Todd Wright has been podcasting here almost exclusively on fantasy football and Lightning playoff hockey. While those podcasts are alive and well, Todd has a new podcast for 2019. And it simply covers pretty much anything that Todd finds interesting. No limits. Sort of like he did for nearly two decades on national radio as host and creator of AllNight with Todd Wright on ESPN, in addition to other roles with Fox Sports Florida, Sirius/XM, Sporting News Radio, etc. Enjoy!