Bucs' Foe In London Announced
January 21st, 2019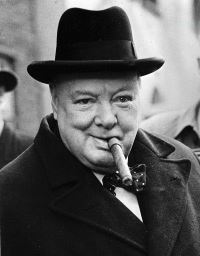 A city getting to host a Super Bowl is a fun, fun thing. However, there is a price to pay.
And that toll was the Bucs had to cough up a home game for the 2019 season.
Today, the NFL announced the Bucs will host the Stinking Panthers in London. No date was announced but now you know who to hate on when you do book your flight and itinerary.
(No, Joe doesn't own a passport.)
The London game for the Stinking Panthers-Bucs is one of four NFL games to be played in London and one of five that will be played internationally. The fifth venue will be in Mexico City provided a concert doesn't wreck the turf there again.
The NFL schedule generally is released a week or two before the draft in mid-April.