Yes!!! XFL Team Is Coming To Tampa
December 1st, 2018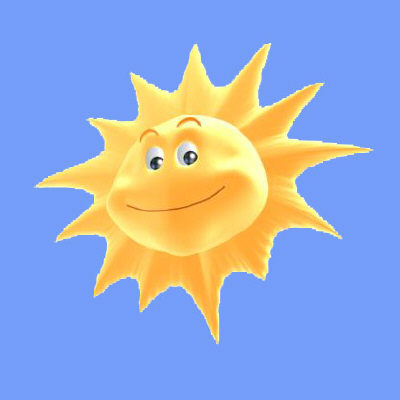 Awesome! Joe is fired up.
The Tampa Bay Times delivered the beautiful news.
More professional football is coming to Tampa in the form of Vince McMahon's revitalized XFL. The eight-team league will kick off in February 2020 with a franchise in Tampa.
Maybe Doug Martin will play again at Raymond James Stadium after all!
More football is always a good thing, and you just know McMahon will do a great job of at least keeping things interesting.
This town just get better.