Falcons 34, Buccaneers 29
October 14th, 2018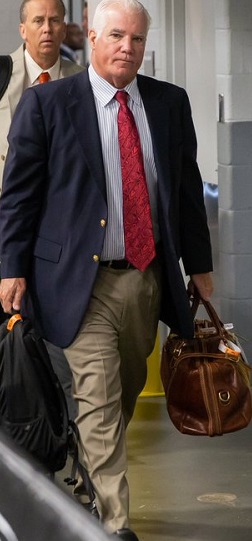 Typical Bucs game in so many ways starting with Matt Ryan completing 76 percent of his passes and Bucs defensive players too often looking confused and helpless.
When will this defensive nightmare end? Because the offense is good enough to win a lot of games.
What a kick in the groin loss this was.
Yeah, Jameis threw two interceptions. Not good. But how much can you hang on the guy who threw four touchdowns and completed 74 percent of his passes for 395 yards? Again, it's not on the offense.
Dirk Koetter has told the world a change at defensive coordinator is not a viable or intelligent fix.
Does anyone paying attention believe that?
Stick with Joe and Ira Kaufman for plenty out of this game.