Gordon Alert
September 2nd, 2018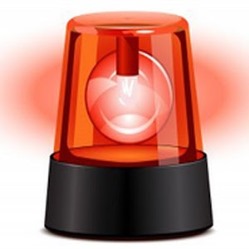 Joe is not a weatherman, but Joe does know the following forecast sucks.
Consider this a public service announcement.
The professional weather people have their eyeballs laser-focused on the tropics this time of year looking for the development of dangerous tropical storms, such as Hurricane Irma, which killed people and led to the cancellation of the Bucs' Week 1 game at Miami last season.
This afternoon, word comes that a new storm is likely to keep organizing, then move toward Gulf of Mexico, affect weather locally and threaten the northern Gulf later this week as a named storm. The Bucs play open their season in New Orleans next Sunday at 1 p.m.
See the FOX-13 Tweet below and make sure home and family are prepared.
#91L Has certainly looked more impressive today. NHC now up to 90% of development. It'll enhance Labor Day rain coverage across South FL. Folks along northern Gulf Coast need to be prepared for possible TS #Gordon on Tue/Wed. pic.twitter.com/6zYKdhdAGi

— Tyler Eliasen FOX 13 (@FOX13Tyler) September 2, 2018