Explosive Punt Return Put DeSean Jackson In Elite Company
September 27th, 2018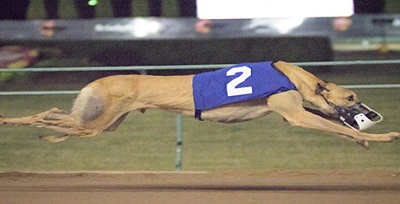 It didn't count in the box score thanks to an Isaiah Johnson holding penalty, but DeSean Jackson's punt return on Monday night did not escape the official NFL tracking devices.
The "NextGen" stats tell the story. Jackson hit 21.48 miles per hour during that fourth-quarter touchdown return in the fourth quarter that was called back. That's tied for the third-fastest time this season by an NFL ball carrier.
Tyreek Hill of the Chiefs is the top NFL greyhound at 21.95 mph, followed by Albert Wilson of the Dolphins and the Browns' Antonio Callaway is tied with Jackson. But Jackson, 31, is five years older than Wilson, and 10 years older than Callaway. Hill is 24.
It was a mind-blower for Joe watching Jackson return that punt. Joe had the bird's eye view in the press box. Jackson exploded, and then did a jump stop to freeze a defender and then exploded again up the right side.
Damn, the Bucs need to capitalize on those wheels. Joe can't wait for Tampa Bay to head to Atlanta, on the speedy turf, and to see how they carve up that weak Falcons' secondary.
Great stuff from Mr. Derrick Brooks and the Sage of Tampa Bay sports. 
Enjoy!