Buccaneers-Bears, Open Thread
September 30th, 2018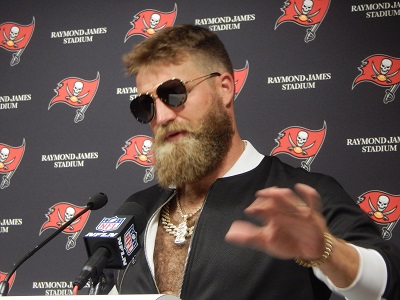 Let it rip in the comments section with Buccaneers fans from Hudson to St. Pete Beach to Polk City and beyond. Share your every thought on today's huge Bears-Bucs matchup.
Play nice and maintain your composure!
And stick with Joe and Ira Kaufman after the game for loads of postgame coverage.