Devil Lies In Details (Quotes)
August 31st, 2018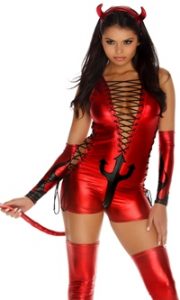 Very interesting words last night from embattled defensive end Noah Spence.
The man so many Bucs fans hoped would become the next Simeon Rice has had a rough start to his career seeing his first two seasons wiped out by shoulder injuries that required surgery.
Spence, a former second-round pick, has slipped to the point that he shockingly played deep into the fourth quarter in last night's AAF job fair with Jacksonville, facing future FedEx package handlers, short-order cooks and junior college philosophy instructors.
Anyone worth a box of used athletic tape to their team had the night off, but not Spence. So asked about his spot on the Bucs' totem pole, Spence's reaction was very interesting to Joe.
"I mean, we're starting over," Spence said of the defensive line,. "We have a new coach and everything. We've got to start proving ourselves over again. I got to do what I got to do, man."
It sounds like Bucs defensive line coach Brentson Buckner is deprogramming — and reprogramming — Spence from whatever previous coaches planted in his head.
Actions speak louder than words. And while Bucs brass and coaches may publicly laud Spence, the fact the Bucs would put a highly-drafted yet injury-prone player on the field for such a worthless game in garbage time against guys who have no business wearing an NFL uniform suggests to Joe someone or some people in the organization are questioning Spence's long-term future with the team.