Lightning Winning? Yes. Playing Faster & Harder? Not Everyone. Plenty From Last Night's Game 3 & More On The Todd Wright Lightning Playoff Podcast
May 3rd, 2018
Podcast (todd-wright-lightning-playoff-podcast): Play in new window | Download | Embed
Subscribe: RSS
The Lightning lead the Bruins 2-1 in their Stanley Cup Playoff series after the victory in Boston on Wednesday night. John Cooper said after Game 1 that the Lightning needed to play faster and harder and they have.
Well, 18 of the 20 guys on the active roster seem to have done that. Ok, maybe 17, since the backup goaltender just sits there. The two guys who are not playing faster or harder and don't seem to be doing much of anything are the guys wearing #86 and #91. You know their names. They are supposedly Hart Trophy candidates annually and their shifts in Game 3 produced nothing except a few faceoff wins and an empty-netter from center ice in the last minute. Can the Lightning win this series without those guys contributing? I guess so.
Will it be their fault if the Lightning lose the series? Right now, I'd say yes to that, too. Especially with Steven Stamkos, who has fewer goals in his last 20 games than Vegas or Winnipeg seem to score in one period these days.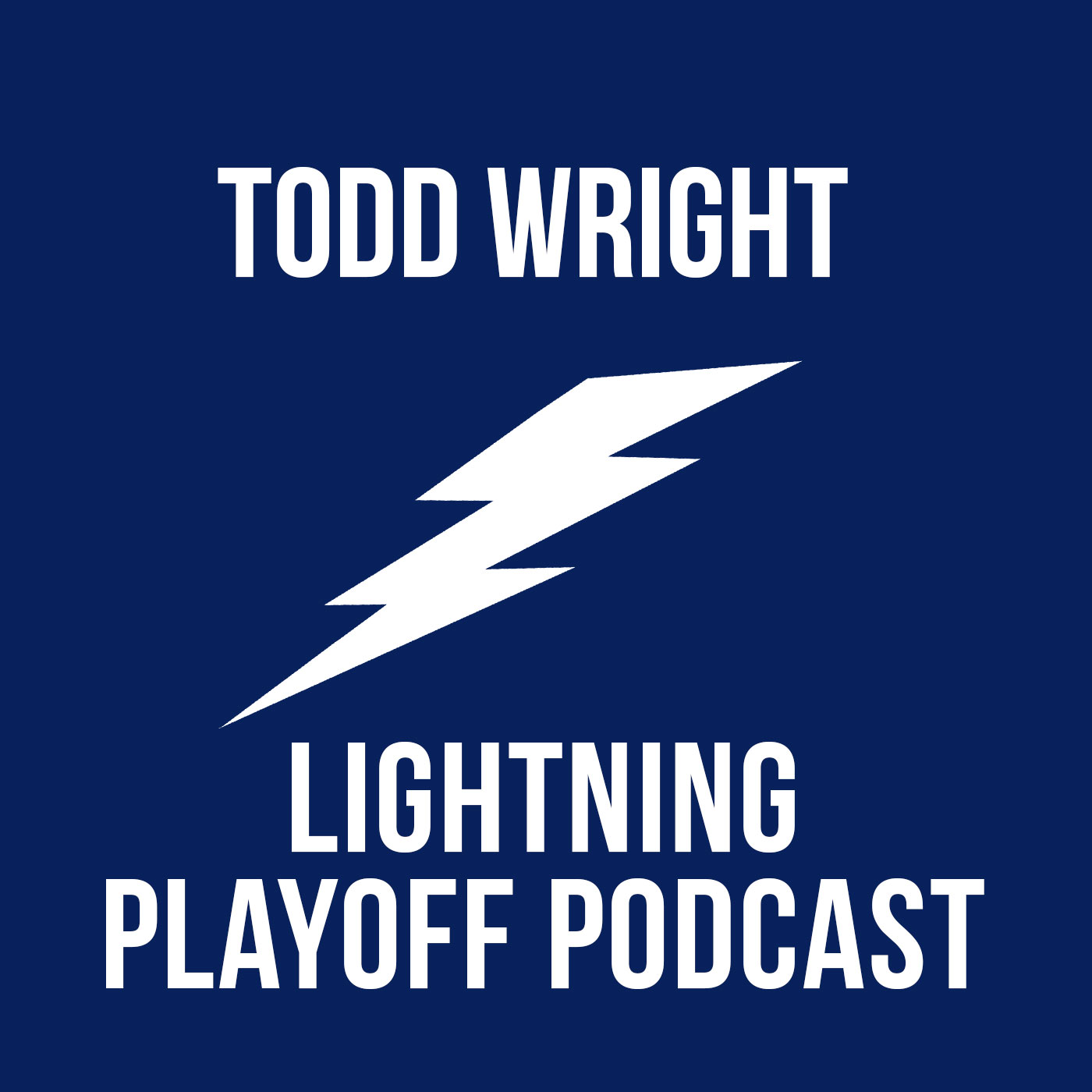 Todd Wright isn't just the fantasy football podcast guru and golf chief around here. The longtime national and local sports radio personality has loads of knowledge about the Tampa Bay Lightning. So launching the Todd Wright Lightning Playoff Podcast was a no-brainer.
The podcast will run through the Bolts' exciting playoff run right here. Todd has media credentials for home games and will provide plenty of fresh insight.
(Also, the JoeBoltsFan podcast with Tom Lang has been a big hit every Friday.)
Click above to listen, or subscribe and listen on iTunes.
Or find it at Google Play.