Previous Podcast Asked Palat To Shoot. He does. He scores. Amazing How That Works; Plenty On Game 5 & More
May 20th, 2018
Podcast (todd-wright-lightning-playoff-podcast): Play in new window | Download | Embed
Subscribe: RSS
Todd covers the Game Five victory from all angles in this edition of the Todd Wright Lightning Playoff Podcast. Not quite as good as Andrei Vasilevskiy, but still effective enough to get the job done. For you football fans still wondering why hockey is being covered here on this website, the opening shift goal by the Callahan-Kunitz-Paquette line was sort of the equivalent of the home team returning the opening kickoff for a touchdown.
.
Wait, do NFL games still have opening kickoffs? Todd not only has plenty to talk about from the 60 minutes of action between the Lightning and Capitals, but he was fascinated by the 60 minutes that followed the game on Channel 8 as he waited patiently for Nicki Minaj's appearances on SNL.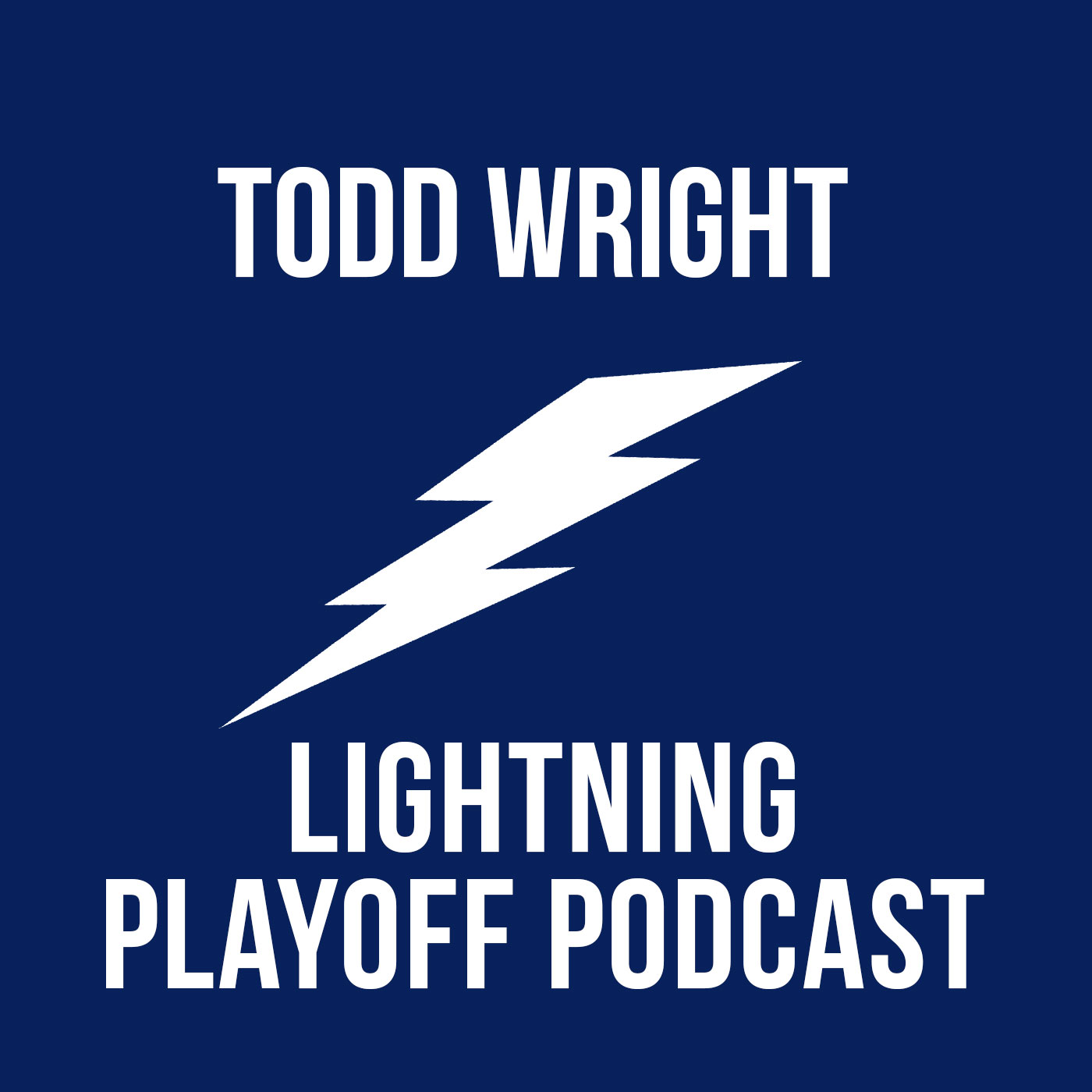 SPONSORED BY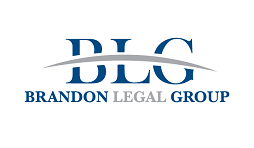 Todd Wright isn't just the fantasy football podcast guru and golf chief around here. The longtime national and local sports radio personality has loads of knowledge about the Tampa Bay Lightning. So launching the Todd Wright Lightning Playoff Podcast was a no-brainer. Todd has media credentials for Bolts games and will provide plenty of fresh insight.
(Also, the JoeBoltsFan podcast with Tom Lang has been a big hit every Friday.)
Click above to listen, or subscribe and listen on iTunes. Or find it at Google Play.