Caps Playing With House Money; Lightning Looking To Cash In On It
May 10th, 2018
Podcast (todd-wright-lightning-playoff-podcast): Play in new window | Download | Embed
Subscribe: RSS
Kind of amazing to think a series featuring two goaltenders with near identical save percentages of .927 and .924 in these Stanley Cup Playoffs is going to produce so much offense, but that's sure what the Eastern Conference Finals look like. There's just so much offensive talent and production out there on the ice for these two teams, that it is hard to see any game finishing 1-0, 2-0, 2-1 or similar.
.
Both teams are hot, productive offensively and coming off series wins that have them thinking they can beat anybody in their way to the Cup. Todd takes a look at where both teams are similar and different in this edition of the Todd Wright Lightning Playoff Podcast, sponsored by Brandon Legal Group.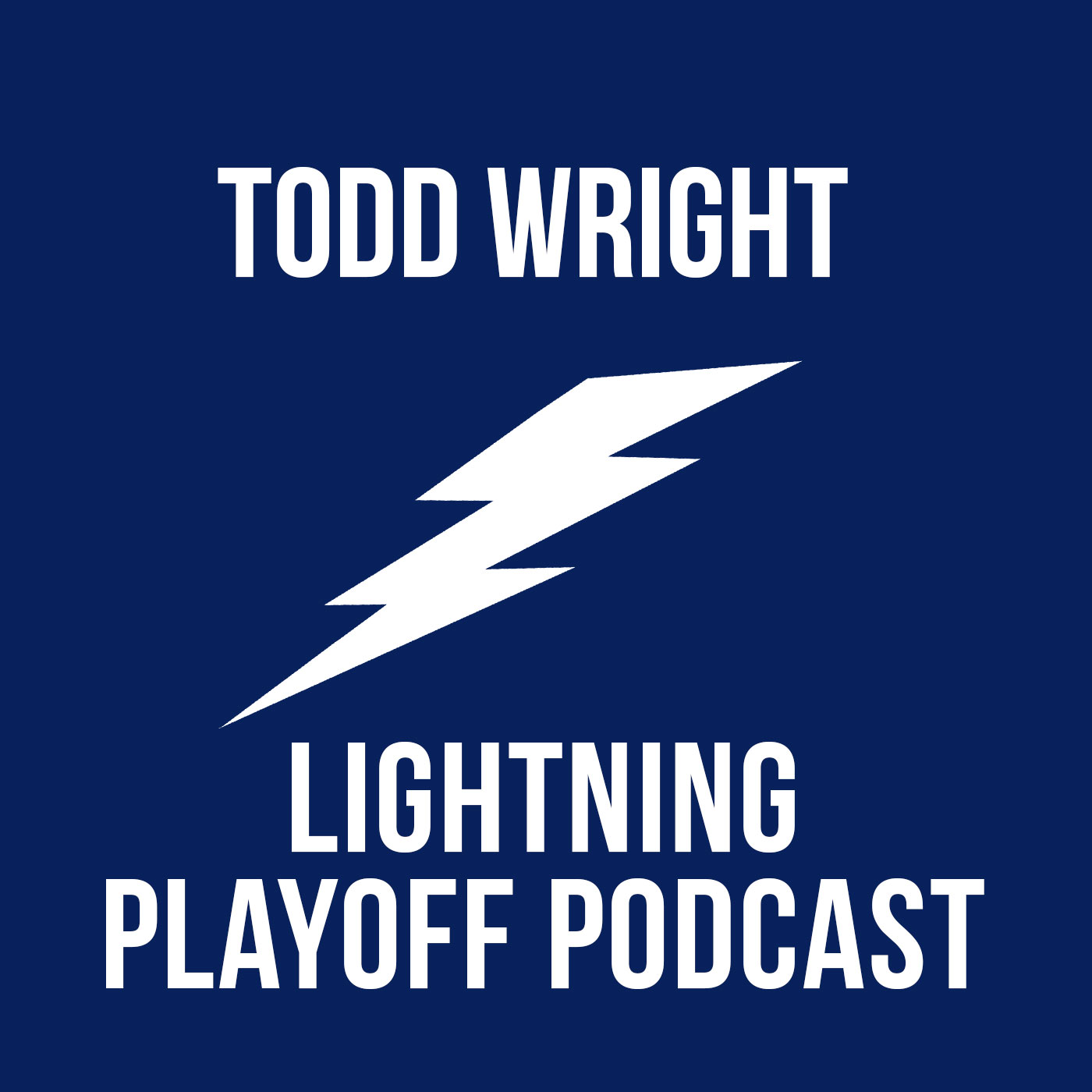 SPONSORED BY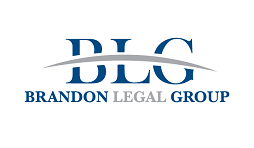 Todd Wright isn't just the fantasy football podcast guru and golf chief around here. The longtime national and local sports radio personality has loads of knowledge about the Tampa Bay Lightning. So launching the Todd Wright Lightning Playoff Podcast was a no-brainer. Todd has media credentials for Bolts games and will provide plenty of fresh insight.
(Also, the JoeBoltsFan podcast with Tom Lang has been a big hit every Friday.)
Click above to listen, or subscribe and listen on iTunes. Or find it at Google Play.