"They Are The Glue Guys"
March 30th, 2018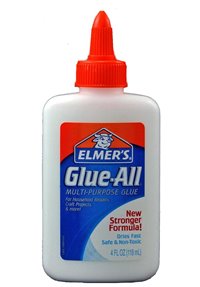 If Bucs coach Dirk Koetter has a famous phrase, it is the term he uses for core, backbone players of a team.
Koetter calls these players "glue guys." And in Koetter's mind, while the free agents the team signed this month may never have an NFL Network documentary produced about them, it is these types of players that help produce winning teams.
This week while appearing on "Late Hits" with co-hosts Alex Marvez and Mark Dominik, heard exclusively on SiriusXM NFL Radio, Koetter raved about how the NFL is so popular, in part because how well the league is covered by outlets like SiriusXM NFL Radio. But even with as much coverage at the league gets, Koetter noted quality players like the guys the Bucs signed sometimes go unnoticed by many fans.
"The fans are always looking for a guy that they know their names, household names," Koetter said. "But there is a lot of really good football players in the NFL that people don't necessarily know their names except in their home market. And those guys sort of fly under the radar. They are the glue guys that make great teams great."
Koetter was specifically talking about the glue guys Bucs AC/DC-loving general manager Jason Licht signed. Guys like Vinny Curry, Ryan Jensen, Beau Allen and Mitch Unrein.
From his past words and those just this week, it seems in Koetter's vernacular, a non-star player can get no higher Koetter praise than if he refers to him as "glue."