GEICO Sues 411-PAIN & South Florida Law Firms
December 12th, 2017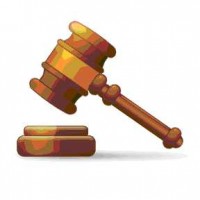 Thousands of allegedly fraudulent insurance charges are the focus of a new $15 million Geico lawsuit.
The suit against 411-PAIN focuses on claims for services that "were medically unnecessary, illusory, unlawful, and otherwise unreimbursable," including medical exams, diagnostic imaging, and therapies, and chiropractic services.
A complicated web of 411-PAIN questionable practices is detailed, and a 2012 Florida Attorney General suit against 411-PAIN is referenced. 411-PAIN settled that and paid more than $500,000 in penalties.
Read much more about it via the link above.