Gameday Tampa Bay
December 10th, 2017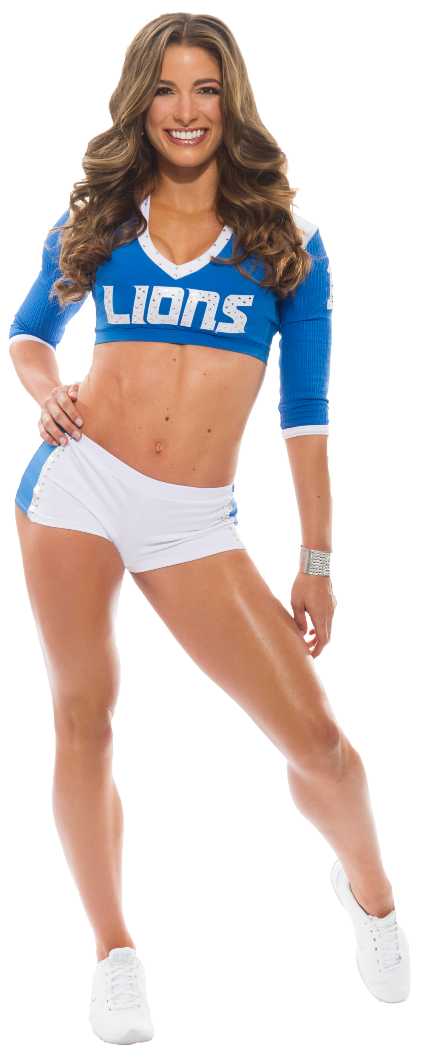 Game 13
Lions (6-6) at Bucs (4-8)
Kickoff: 1 p.m.

TV: WTVT-TV Channel 13; DirecTV Ch. 712
Radio: Buccaneers Radio Network (WXTB-FM 97.9 in Tampa-St. Petersburg region); SiriusXM Channel 108.
Weather: Wow, per AccuWeather.com, the weather tomorrow at the Den of Depression will damn near be Green Bay-like. You may remember — Joe does; he was there — last week in Green Bay, it was virtual summer in December. The high got up to 50 degrees. Well, today in Tampa, the high is expected to be 60. Joe wonders if Bucs players will be wearing ski masks today like they did in Green Bay last week?
Odds: Per FootballLocks.com, Lions -3.
Outlook: The key here today is if Detroit quarterback Matthew Stafford will play or not. He was listed as questionable in Friday's injury report, as he hurt his throwing hand last week against the Crows. Either way, call Joe nuts, but the Bucs actually play halfway decent to good defense at home. It is the road where the Bucs defense turns to s(p)it. Even if Stafford plays, the Bucs can turn the game one-dimensional because the Lions have virtually no run game, but they are better with the run than the Bucs (if Doug Martin carries the mail). Joe actually has a good feeling about this game. The key is if Bucs coach Dirk Koetter feeds the rock to Peyton Barber or not.
Trinkets: The Lions are fifth in the NFL in points scored averaging 26.2 points a game. … Detroit is No. 6 in passing offense just behind the Bucs, averaging 258.8 yards through the air each game. … QB Matthew Stafford is second in the NFL in passing (3,302 yards) and averaged 312.3 pass yards a game in his past six. In his past three road games, Stafford has a touchdown/interception ratio of 5/1. … RB Theo Riddick has the most receptions for a running back since since 2015 (172) and has a catch in 40 straight games, longest active streak by an running back. WR Golden Tate has a touchdown catch in each of his past four road games. … DE Ezekiel Ansah has three sacks in two games against the Bucs. In his past seven road games, Ansah has five sacks, a forced fumble and a fumble recovery. … LB Jarrad Davis leads NFL rookies with 64 tackles. … S Glover Quin is tied for second in interceptions since 2013 (19). In his last two games against the Bucs, Quin has a sack and a pick. … CB Darius Slay is tied for the NFC lead in passes defended (15) and has 4 picks in his last 10 games. Since 2014, Slay is only player with over-50 passes defended (58), 10 interceptions and a sack. … The Bucs are No. 5 in the NFL in passing averaging 261.6 yards a game. … The Bucs are No. 31 in defense overall allowing 385.6 yards a game. … In five career games against NFC North teams, QB Jameis Winston has 1,409 pass yards (281.8 per game) and nine touchdowns. … WR Mike Evans has 696 receiving yards (77.3 per game) and 7 touchdowns in his last nine home games. … Since 2016, TE Cam Brate ranks second among tight ends with 14 touchdowns. Only Seattle's Jimmy Graham has more (15). … DT Gerald McCoy has three sacks in his past three home games. Since 2013, GMC leads all defensive tackles with 38.5 sacks. … LB Lavonte David is tied for second in the NFL with four forced fumbles. He has two sacks and two fumble recoveries in the last four home games. … S Justin Evans has two picks in his last three games and is tied for the rookie league in picks (three). … CB Brent Grimes has led the NFL since 2013 in passes defended (74).