Buccaneers-Lions, Open Thread
December 10th, 2017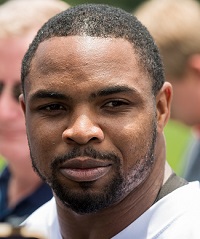 Comment during the Lions-Bucs game with fired up, passionate and usually well-reasoned Tampa Bay fans. Fun!
Direct personal attacks at everything Detroit, not each other (Joe's filters are watching.)
Enjoy! Joe will be firing away after the game and into the night, including insightful Ira Kaufman's 10 Takeaways.
Go Bucs!!