Sunday Bucs At Miami Is Cancelled; Rescheduling Announcement Pending
September 5th, 2017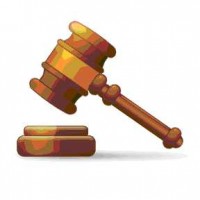 That's the word from NFL Network.
The Bucs will not play at Hard Rock Stadium on Sunday at 1 p.m. as scheduled.
However, no decision has been made yet regarding the rescheduling of the game because of looming Hurricane Irma. That announcement could come tomorrow.
Per the NFL:
In the interest of public safety in light of the current state of emergency, the NFL, in consultation with state and local officials as well as both clubs, has decided that playing an NFL game in South Florida this week is not appropriate.

The league will continue to examine other options, including playing the game this Sunday at a neutral site or in Miami later this season, and will provide an update on that decision as soon as possible.
Will the Bucs play in Jacksonville?
Will the game be rescheduled for the team's mutual bye week on Nov. 19?
Stay tuned.