Gameday Tampa Bay
August 26th, 2017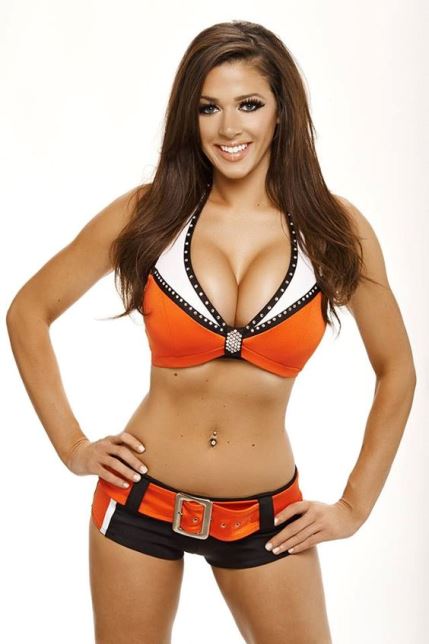 Preseason Game 3
Browns at Bucs
Kickoff: 7:30 p.m.
TV: WFLA-TV, Channel 8. The game will be rebroadcast on NFL Network Monday at 1 p.m.
Radio: Buccaneers Radio Network (WXTB-FM 97.9 in the Tampa-St.Petersburg region); SiriusXM Channel 113.
Weather: It is a cloudy, overcast day in the Tampa Bay region with some rain, but if AccuWeather.com is correct, the Bucs should be able to get the game in tonight in-between raindrops. However, be prepared to get soaked just in case. Tailgaters can expect to party in thunderstorms late this afternoon but rains should clear two hours before kickoff. After the game, thunderstorms are expected to reappear. The cloudy skies should make for a comfortable evening with a kickoff temperature of 84 decreasing through the evening.
Odds: Per FootballLocks.com, Bucs -5.
Outlook: Traditionally, the third preseason game is a dress rehearsal for the regular season opener. Of course, there are a few starters not expected to play including Mike Evans, Gerald McCoy, Brent Grimes, Demar Dotson and probably not Kwon Alexander. So that means guys like Chris Godwin, Kendell Beckwith and Ryan Smith should be getting a whole lot of needed snaps as the starters are expected to play into the third quarter (Defensive coordinator Mike Smith told Joe that Ryan Smith would start tonight). What is also interesting is who will play right tackle. Caleb Benenoch got a lot of play last week in Jacksonville for the injured Dotson but Benenoch has been nursing a mysterious injury — he wouldn't detail what it was to Joe at all — so who starts at right tackle tonight? Might be Kevin Pamphile who is the swing tackle. If that is the case, then expect Evan Smith to start at left guard in place of Pamphile.  As always in these needless, foolish, totally unnecessary preseason games, the main goal is not to have any Bucs player needing a boot, crutches or a sling after the game.
Here are 5 more things (in detail) Joe will have his eyes on tonight.